Back to selection
Al Gore, Jason Blum To Receive Tribute Awards at the 2017 IFP Gotham Awards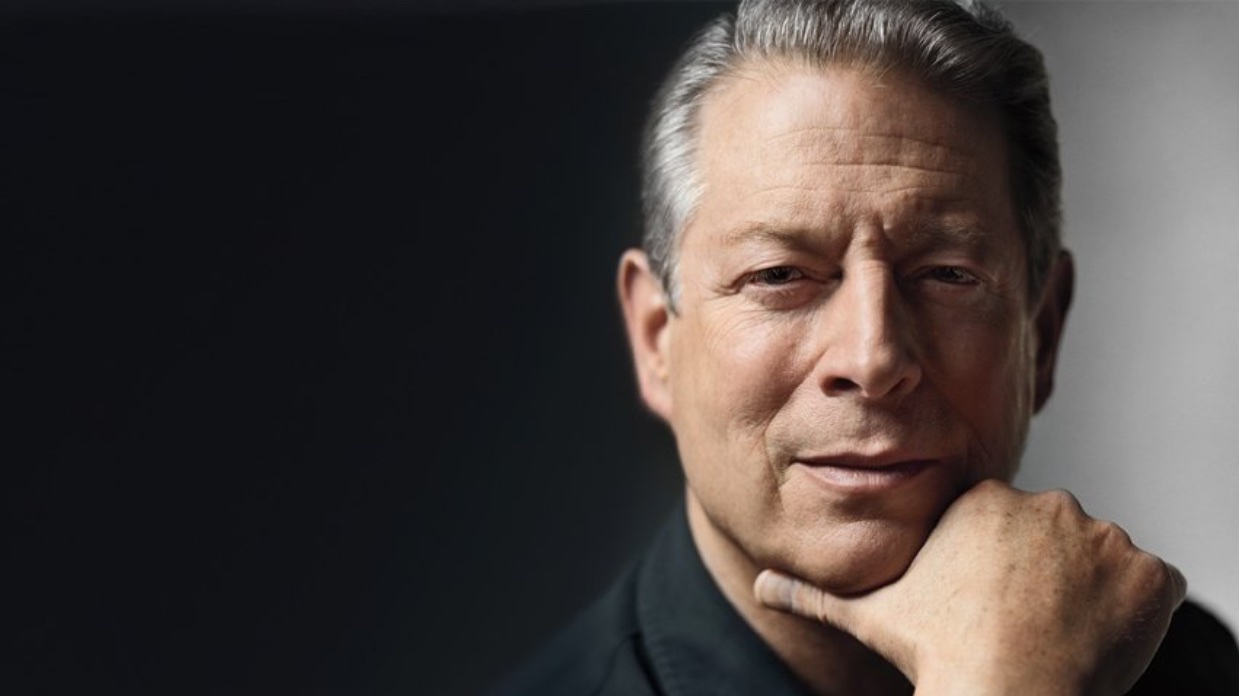 Al Gore
IFP announced today that former Vice President Al Gore, whose work on the issue of climate change has been featured in two feature documentaries, will receive a newly created Humanitarian Tribute at this year's IFP Gotham Awards. Blumhouse topper Jason Blum, the producer behind low-cost, high-profit, zeitgeist-zinging horror hits like this year's Get Out, will receive the Industry Tribute.
"We are thrilled to be presenting Vice President Al Gore with the Humanitarian Tribute and Jason Blum with the Industry Tribute" said Joana Vicente, Executive Director of IFP and the Made in NY Media Center, in a press release. "Mr. Gore's urgent message on the dangers of climate change has been heard and seen around the globe, motivating individuals, communities, businesses, and world leaders to take action, reminding us of the power of cinema and its ability to affect change. Jason Blum has shown the industry how creative and innovative models that support smart, original filmmakers — and produced with an economy of means — can be a potent force in connecting with audiences and achieving popular success."
Gore, a 2007 Noble Laureate, is chairman of the non-profit Climate Reality project and has raised consciousness about the effects of global warming in several bestsellers and in documentaries such as An Inconvenient Truth and the recently released An Inconvenient Sequel: Truth to Power. Blum launched Blumhouse with the film of one of Filmmaker's 25 New Faces — Oren Peli's Paranormal Activity — and has since achieved astonishing success. At a SXSW keynote he described his model:
By now, Blum's model is well known: low-budgeted ($3 to $5 million) horror films with clever premises, strong characters and less-than-Hollywood levels of gore and VFX. "When you take away special effects, the toys, the director has nothing to focus on other than story and characters," Blum explained. "Story and character much more important than jump scares…. What you can imagine is much scarier than what you can see. And blood is expensive. "
The Gotham Awards take place November 27 at Cipriani Wall Street, and nominees will be announced on October 19. IFP is the parent organization of Filmmaker.