Back to selection
SFFILM Announces Major New Suite of Artist Development Programs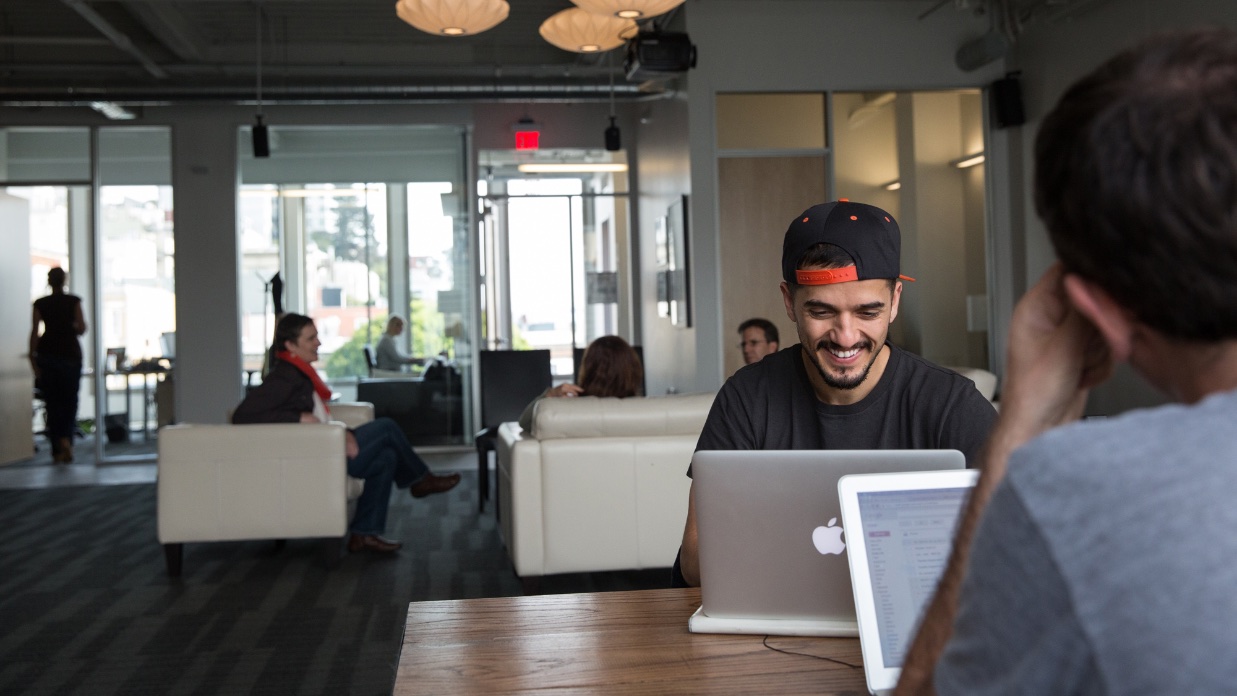 SFFILM FilmHouse
SFFILM, the presenter of the San Francisco International Film Festival, has announced two new artist development programs as well other grants and partnerships. Supporting producers will be the New American Producer Fellowship, a program for a producer who has recently immigrated to the United States. Supported by the Flora Family Foundation and intended to "provide a stage for the perspectives of underrepresented filmmakers and to enrich the understanding, empathy, and curiosity of the general public," the Fellowship will provide a $25,000 cash grant as well as an artist residency at SFFILM's FilmHouse.
The new Women, Peace and Security Fellowship, supported by the Compton Foundation, will provide two artists "telling stories of women's efforts to end conflict and advance peace" $25,000 grants (one in the Fall of 2017 and the other in the Spring of 2018). "Created with the goal of inspiring filmmakers to tell stories of courageous women leaders, generate conversation across public audiences, and encourage policymakers to invest in women as essential actors in effective peace-building and violence prevention," the Fellowship will provide its fellows with connections to advisors able to offer specific expertise in the subject matters of their films.
"We are proud that this remarkable group of national funders has responded to our work in discovering and promoting artists," said Noah Cowan, SFFILM Executive Director in a press release. "These partnerships address new immigrant producers, women championing peace, a lasting commitment to filmmakers of color and training for documentary makers to make even better films. The new programs are direct reflections of the values championed by our institution and the San Francisco Bay Area and respond to the current challenging socio-political climate for filmmakers from underrepresented communities. Film is a force of social investigation and political change; the artists assisted by these programs will challenge us all with exceptional work and strengthen our community through their unique stories."
SFFILM also announced other program support, including a $50,000 two-year grant from the Time Warner Foundation to "reach and support a greater number of filmmakers of color" and a $10,000 FilmWatch grant from the Academy of Motion Picture Arts and Sciences to present six Doc Talk workshops at FilmHouse's residency space that will help documentary filmmakers develop their practical filmmaking skills.
Applications are now open through October 10, 2017 for the New American Producer Fellowship and through October 3, 2017 for the Women, Peace and Security Fellowship. Full details on all these awards here in the press release.