Back to selection
God Help the Girl | Director Stuart Murdoch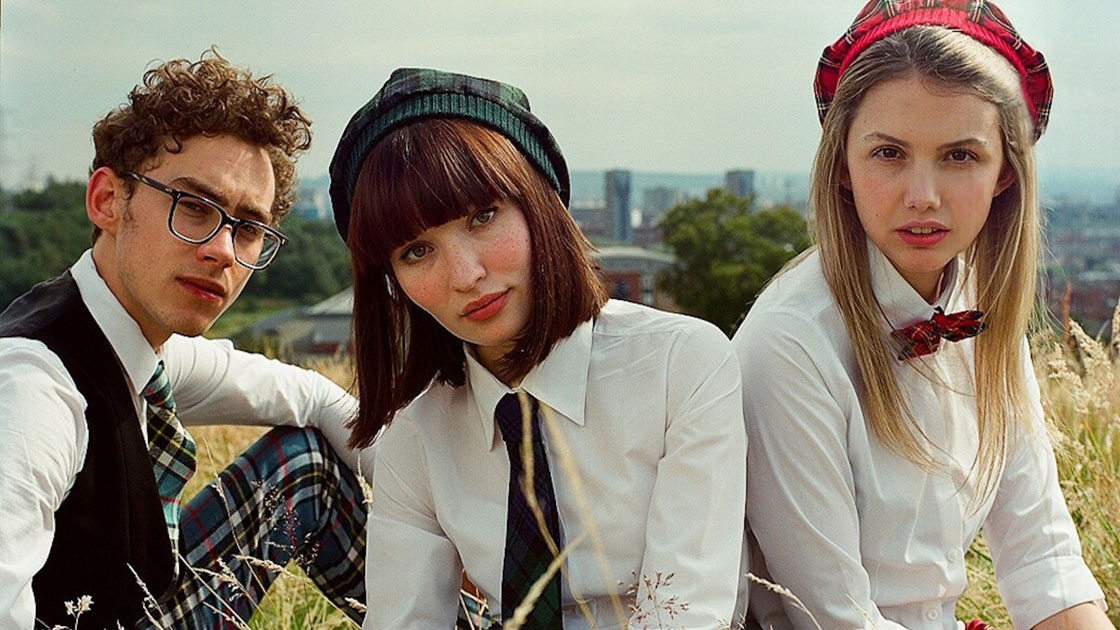 God Help the Girl
Attention, our audience's and our own — it's a valued commodity these days. We struggle to command our audience's attention, for them to discover our work and then, once they've discovered it, to actually focus on it. Meanwhile, we struggle to focus our own attention, to fight our society's weapons of mass distraction so we can not just see our work to completion but fully discover the meanings within it. What role does attention play in your work? Can you discuss an instance where you thought about some aspect of attention when it came to your film?
My day job is as a songwriter. I play in a rock and roll band. Pop music is such a beautiful thing because you only have to hold someone's attention for 3 minutes. (2 minutes, if you're The Buzzcocks!)
Film is different. I don't know so much about film: it's the first film I've made. But I do know that I need the audience's attention. I WANT their attention. I don't want to beg them, I want to make it easy for them, but I want their attention.
I mean, I'm a singer with a singer's ego. When I get up in front of a crowd of people to sing, and someone chats all the way through my best song, it puts a crimp in my evening! I want your attention.
But one has to earn it. We did quite a few test screenings of God Help The Girl while we were editing. Watching rough cuts of the movie, sitting with a packed house, is like standing on stage with a guitar and a microphone. You can feel every stray note and word because it's live: you're right there. It's a chastening experience: but thank God you've got time to fix it.
And so in the end you may have something that holds the attention: for a small and discerning crowd perhaps, but that's better than nothing. (Some people will never enjoy what you're trying to give them, you're best to avoid them.)
[PREMIERE SCREENING: January 18 at 6:00 pm – Egyptian Theatre, Park City ]