Back to selection
In Los Angeles, "Pitch to W.I.N." — By Way of Virginia Woolf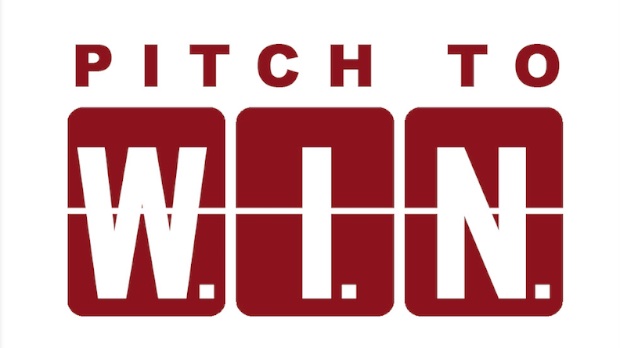 In her 1929 essay A Room of One's Own, Virginia Woolf imagines a woman named "Judith." She writes of an ordinary early 17th century woman, but supposes one unordinary detail. Supposing Judith had been the sister of Shakespeare with the same talent and ambition for writing, Woolf presents the realistic story, and it doesn't end well for phantom Judith Shakespeare. Artistic ambitions for Elizabethan women were not just impractical; they were impossible.
A few centuries and a bit of social progress later, the obstacles for Woolf and her contemporaries improved, but were far from perfect. Another century brings us to today — improved, but far from perfect. For every imagined story penned by a man, there is a phantom Judith. And for every lost voice of a storyteller, there are lost characters. Until these stories are publicly shared, we invent them privately in the freedom of our imaginations — as a kid, the sister of superman was my own personal phantom Judith. Who could she have been and what could she have done…
Eventually, the Judiths of the world won't just be phantom sisters. Progress for diverse storytellers and material today is in high demand. And when two big organizations in film, like Stage 32 and the Producer's Guild of America, take an another step forward, it's always exciting.
Stage 32, a social network for film, television, and theater creatives with about 400,000 members worldwide, and the PGA's Women's Impact Network (W.I.N.) are collectively launching an inaugural educational seminar and pitching event to promote female-driven content for film, television, reality and new media. The two-weekend "Pitch to W.I.N." event invites PGA producers to attend a panel on the marketplace for female-centric material. Moderated by PGA and W.I.N. member Carrie Lynn Certa, panelists include Stephanie Wilcox (Rumble Films), Tiffany Boyle (Ramo Law), Mara Tasker (VICE Media), Jen Breslow (Lifetime), Richard Botto (Founder & CEO, Stage 32) and Joey Tuccio (President, Stage 32 Happy Writers). Producers will then have the opportunity to meet and pitch projects to industry executives during the second weekend. The event is at Lauren Canyon Stages in Los Angeles during the weekend of May 2nd and May 9th.
For more information and latest updates about the event, visit www.stage32.com or www.producersguild.org.