Back to selection
"Simple, Effortless and Full of Hope": Director Lone Scherfig | Their Finest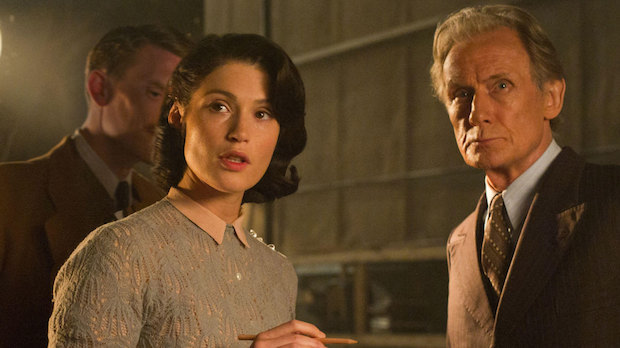 Their Finest
During its development, production or eventual distribution, what specific challenge of communication did, or will your film, face? How did you deal with it, or how are you planning to deal with it?
The script for Their Finest was unusually dense and complex, but the film itself should seem simple, effortless and full of hope. We wanted to pack it with detail, but in so subtle a way that the many layers felt light, shifting between humorous and much more emotional scenes. There's a wide range of great technical challenges built into the story: a gorgeous Technicolor film within the film, a faux vintage propaganda film, a mock-up documentary, clips from authentic WW2 informational films and finally real archive footage. And as the film itself is a tribute to films and cinema, the craftsmanship had to be sublime and rich, but never stealing the show from the characters. I wanted the director to be invisible with no sense of someone telling the story, just conveying a feeling to the audience of being in good hands.
The film should share our love for cinema, at a time when it had never been more important, and let the audience feel the joy of how fluent people are in the cinematic language. But most importantly, it should tell a simple story about two people who are as obsessed with scriptwriting as they are with each other.
[PREMIERE SCREENING: Saturday, January 21 at 3:15pm — The Grand Theatre]