Back to selection
A Monster Unleashed at Sundance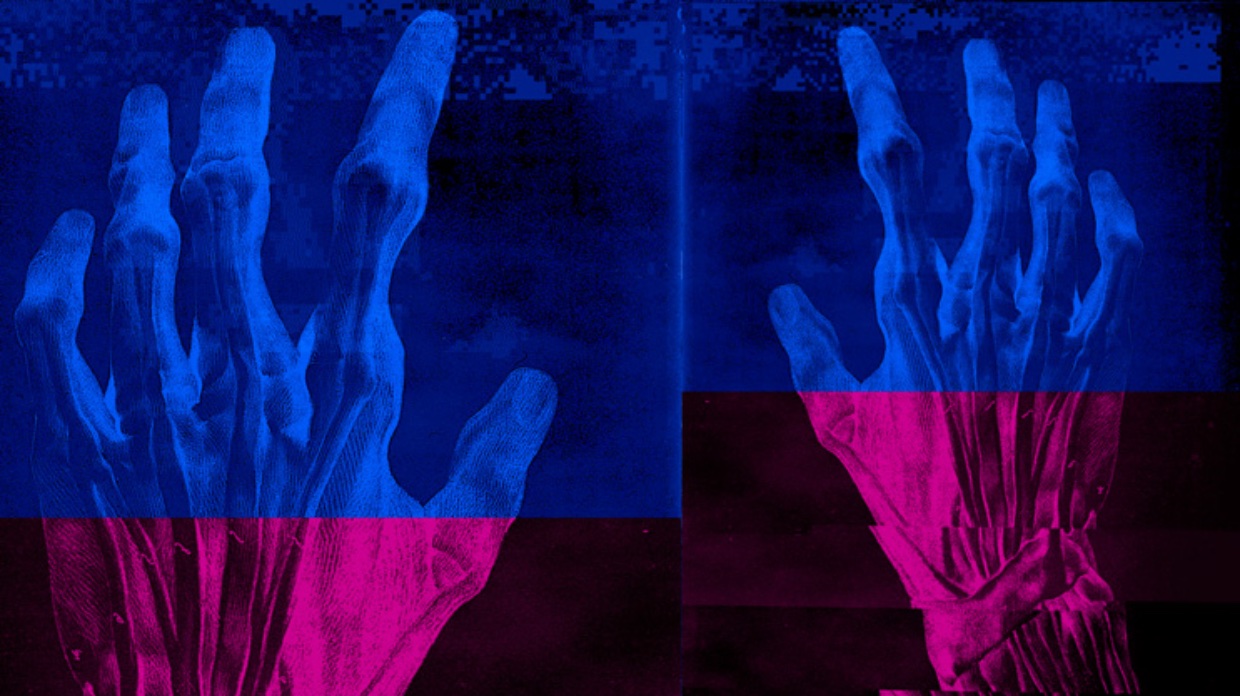 Frankenstein AI
I recall the first time I heard the word "Sundance" uttered. A friend had returned from the mythical mountains of Utah and, like a sage returning home from a quest, dropped a book in front of me. I scoured that festival program guide — studying every photo and accompanying film description — hoping that some filmmaking knowledge, and maybe even a little magic, would rub off on me.
It was the early '90s, and indie film was filled with starry-eyed promise. After all, those were the days of pre-sales, physical media and the elusive multi-picture deal. When I finally made it to Sundance for the first time in 1999 it wasn't with a film. The year before, we had released The Last Broadcast, the first all-digital motion picture, to theaters nationwide. Stefan Avalos and I had written, directed, produced, edited and acted in this $900 opus about a ragtag public access TV show crew that ventures into the wilds of the Pine Barrens in search of the elusive Jersey Devil. Four go in and only one comes out — the survivor blamed for the murder of the other three.
Invited by the festival to stage a "digital" shootout that compared film and digital works projected side by side, I prepared a comprehensive 90-minute program. The experience challenged me at every turn. While the technology was exciting and promised to empower creators, many saw it as a threat. That experience ran me head first into a preservation vs. innovation battle. Barry Rebo, a digital cinema innovator, would jokingly tell me later that "when you're first, it's like being a pioneer with arrows in your back — you pave the way so the settlers can pass safely without a second thought." Flash forward to Sundance in 2018, where most works are shot and exhibited digitally.
This year, I'm returning to Sundance in the company of a monster, a strange creature that will forever alter the way we live, work and learn — artificial intelligence. Developed and produced in collaboration with the Columbia University School of the Arts' Digital Storytelling Lab, Frankenstein AI: A Monster Made by Many is a design research project that explores implicit bias within algorithms and the need for inclusive design practices surrounding emergent technologies.
Coinciding with the 200th anniversary of Mary Shelley's Frankenstein, the project sits at the intersection of machine intelligence and human creativity, exploring how AI can be used as a creative collaborator. Bringing together close to 20 creative technologists and artists, the AI acts as the nerve center of the experience, coordinating across visualization, sound, and dance.
There is no shortage of opinions on how a ubiquitous and pervasive technology like AI will impact our daily lives, and the film community is no different. The debates I ran into so many years ago around digital production are alive and well, but this time focused on a new target.