Back to selection
The Challenge of Making Fiction Podcasts Discussed as IFP Expands into Audio Storytelling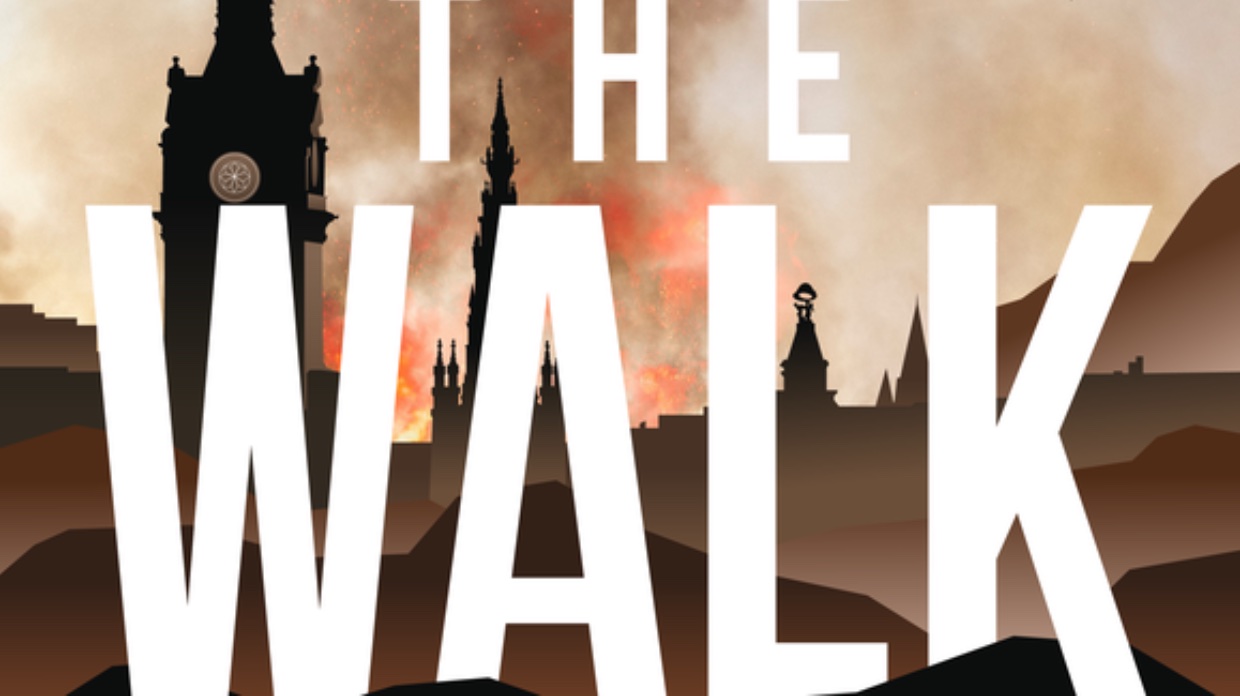 "Podcasting has just been invented as a medium, and no one knows what a fiction podcast is," said John Dryden, Director of Scripted Content at Panoply Media, at last week's IFP Audio Thought Leader Summit at the Made in New York Media Center. "It's just not a radio drama. Radio drama has been dead in the U.S. for 50 years, so we are starting from scratch."
Dryden was speaking along with Leital Molad, First Look Media's Executive Producer, Podcasts, on a panel titled "New Fiction: Developing Scripted Narrative Podcasts," moderated by the Media Center's Programming Producer Bill Curran. Between the trio's comments, the concept of fiction podcasting as a format ripe for exploration by independent filmmakers and other storytellers was made clear. Said Molad of the content possibilities fiction podcasts present, "We can make fiction broadcasts as broad as anything you see now in movies or on TV."
The event was something of a kickoff for IFP, Filmmaker's publisher, into the audio storytelling space. According to a press release issued last week, audio storytelling is now "one of the key pillars of [IFP's] artist programs, educational initatives and member offerings going forward." In addition to the session on fiction podcasts the summit featured presentations on the business outlook for audio, new tech like voice-driven UI, and the role of smart speakers and new platforms in the format's growth and development. "IFP continues to support all forms of storytelling-regardless of platform, by breaking down barriers and creating a more vibrant and inclusive community of creators," said IF Joana Vicente, IFP Executive Director in the press release. "With the growing interest and expanding possibilities in the audio space, podcasting and audio storytelling was an obvious choice to include in our programming focus."
Future IFP audio storytelling events will include the IFP Audio Story Labs, modeled on the IFP's Narrative and Doc Labs, where audio storytellers will be aided in the development of their projects, and the eight-week Made in NY Podcast Certificate Program, a training program for podcast producers. The IFP has also recently built a podcast studio in its Made in NY Media Center home in DUMBO, Brooklyn.
With regards to fiction podcasts, so far the format has been dominated by genre stories and stories using the "found material" premise, said the panelists last week. Citing podcasts like Black Tapes, Blind Town and Homecoming, Dryden said, "Audiences are not used to audio drama, and [this device] brings them into fiction. As grammar develops and audience builds, it will change, people will get bored and these things will feel like a cliche. The [form] will evolve as the audience gets more sophisticated."
Formerly a producer of audio drama series, Dryden brings a particular skillset to the narrative podcast space. Still based in the U.K., he came over to Panoply — whose podcasts include The Message, LifeAfter and The Walk — from the BBC, one of the few media networks where audio drama never died. "One thing to consider is that the audience for podcasts is largely a non-fiction audience," he said, "and the audience for fiction is a subset of that audience. Our challenge is to increase it's size. A big part of the [current podcast] audience will just switch drama off."
That's partially because, paradoxically, some of fiction's greatest strengths are detriments when it comes to audio podcasting. "The struggle for fiction podcasts is that a vast majority of the audience is not listening in a concentrated way, like they would at home while watching a Netflix drama," said Dryden. "Successful podcasts need to reach audience that is not 100% 'with it' the whole time, who get distracted. And that's a real challenge when you're dealing with fiction."
"It takes a lot to get me into a drama," admits Molad, whose company's podcasts include Maeve in America, Intercepted and Missing Richard Simmons. "A lot of that has to do with the acting." For her, high-quality vocal talent may be the differentiator that convinces audiences to take a chance on a fiction podcast. "I have paid a lot of attention to [Gimlet's] Homecoming," she said, "because Oscar Isaac and Catherine Keener brought the acting up to another level." But audio podcasting is a nascent medium and "to get people of that caliber," she says, "you need to find people who are interested in [podcasts], who are doing it as a passion project, and to [rely on] personal connections the creator has.
For Dryden, good audio performances are enabled by one technique well familiar to independent filmmakers: shooting — on this case, recording — on location. "Always record on location," he declared. "Performances need to be physical. If it's just the actor in a studio saying the words, it'll have this weird, stilted quality. But if the scene is two actors walking down the street and getting in a car, actually doing that will give a better performance. Recording on location frees up the whole performance."
Dryden pointed out that audio offers producers considerable flexibility in the location recording. "It doesn't have to be the same location," he said, "and if the actors are in a car, you can put them in a car but have the car be static. You add the sound later."
Another Dryden tip: record actors together with their scene partners. "I don't like to record them separately," he said. "Try to create an ensemble of actors all committed to the project."
And if the standard of film is three-to-five minutes of screen time covered each day, Dryden says his target for audio drama is 20 minutes.
Fiction podcasts can also serve another function, said Molad: As "a creative sandbox… a funnel for IP." "Podcasts can be a way for creators to play around and be a little more experimental — like, 'I thought this would be a film, but maybe I want to explore just this one character.'" Molad says she's currently working on a nine-part musical podcast written by a filmmaker. "He had already written his scripts when we got involved," she said. "He had in mind that he wanted to see [his story] in multiple mediums and to learn creatively until he went on to develop the TV and stage show [versions]." Molad said she's developing the podcast series from the TV scripts and has had creative discussions about how to handle aspects of visual storytelling in the audio realm. "How do you let the listener know something that's been conveyed [in the screenplay] visually instead of saying, like, 'Hey, there's a gun!'"
Dryden has found podcast content in a more unlikely place. Panoply's new The Walk hailed from "the dramatic element of a walking app," he said. "The listener is the hero of the story. A bomb goes off and you have to deliver a package. It's written by Naomi Alderman, author of The Power, which was Obama's top novel from last year, and it was written in two-minute chunks that we've turned into 25-minute episodes — a repackaging job."
Both Dryden and Molad ended by speaking of the growth possibilities inherent in the field of fiction podcasting. Dryden thinks its inevitable that high-profile talent will enter the medium, and Molad says Hollywood talent agencies are already calling, saying, "'Our creators want to make podcasts.'" But unlike many new forms that are pioneered by independent creators only to rapidly move outside their reach, the relatively low cost of podcasting and the easy distribution networks already in place make it "a democratic medium. Anyone can make a podcast."