Back to selection
Blank City, Blank Generation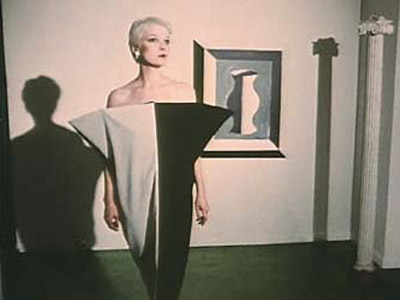 Here's a brand new clip from Celine Danhier's essential documentary on the wildly creative New York No Wave film scene of the early 1980s, Blank City. Appearing here are Steve Buscemi, Amos Poe, Vivienne Dick, and others, and clips feature the Talking Heads, Eric Mitchell's The Way it Is, and more. The movie opens April 6; for more visit the website. And watch this space for an interview with Danhier.
And here's the trailer, which features shots from my favorite movie of this era, Underground USA
Blank City Official Trailer from Celine Danhier on Vimeo.
.