Back to selection
DAVID LOWERY, ROONEY MARA SET TO TEAM ON NEW PICTURE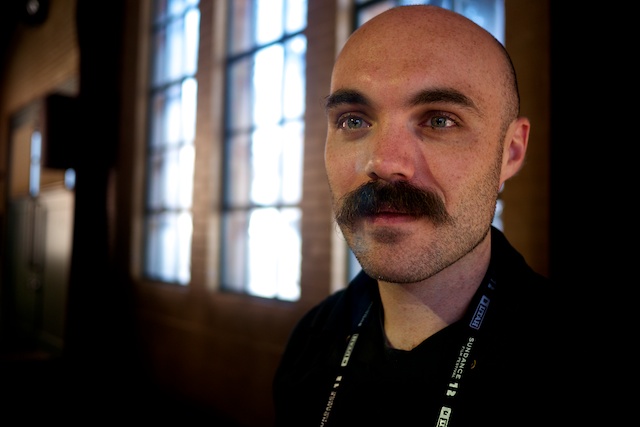 David Lowery, one of Filmmaker's 2011 "25 New Faces," is set to direct a new, "contemporary western" that teams him with three others from our annual talent survey. As announced by Deadline, Ain't Them Bodies Saints is set to star Rooney Mara (picked for our 2009 list) and will be produced by a team including Jay Van Hoy and Lars Knudsen (from our 2006 list). Ben Foster and Casey Affleck are also attached; James Johnston, Toby Halbrooks, Amy Kaufman also produce; and the pic is repped by WME Global. Evolution Independent's Cassian Elwes is putting together the financing.
Lowery's Pioneer was one of my two favorite shorts from last year, and Lowery is also an IFP Narrative Lab alumni. Fellow director James Ponsoldt interviewed Lowery for Filmmaker about the short here. Lowery, who also edits and makes music videos, also keeps an excellent blog.
Takeaway for filmmakers: make something great. Pioneer, a simple two-hander about a dad telling a bedtime story to a kid, is just that, and I know its quality — plus, I'm sure, the strength of this new script as well as Lowery's work ethic and self-confidence — attracted this diverse group of collaborators.
He's pictured above in a photo I shot at the Sundance Producer's Brunch this year.