Back to selection
Mr leos caraX | Director Tessa Louise-Salomé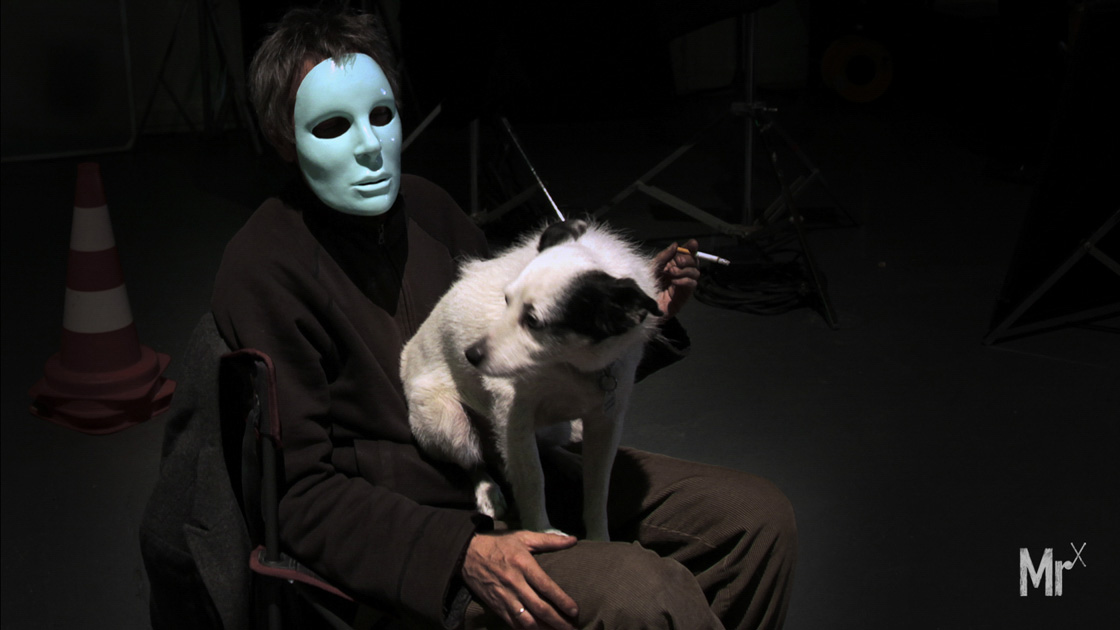 Mr leos caraX
Attention, our audience's and our own — it's a valued commodity these days. We struggle to command our audience's attention, for them to discover our work and then, once they've discovered it, to actually focus on it. Meanwhile, we struggle to focus our own attention, to fight our society's weapons of mass distraction so we can not just see our work to completion but fully discover the meanings within it. What role does attention play in your work? Can you discuss an instance where you thought about some aspect of attention when it came to your film? 
Since I was a child, I've always needed to do several things at once in order to fully focus on something. That's probably why I feel compelled to hold a number of positions when making movies: producing, directing, and editing. Somehow, I think that a film already exists even before you start making it. In the case of Leos Carax, there is nothing you want to cast aside among the wealth of images and ideas that make up his work. I simply had to select the pieces and rearrange them into a puzzle. In order to sustain my own attention, I try to create a wide range of emotions. Attention is linked to emotion. Yet it is also a matter of flow.
Stimulated by the multitude of tasks at hand, I enter into a highly receptive state, fixating on even the slightest of details in order to fully ensure this flow of emotion. This happens the best at night, when all is quiet. It allows me to channel all of my attention into the film in such a way that I feel entirely immersed in it, thus eliminating the barrier between my own receptive state and the one that I am seeking to create for the spectator.
[PREMIERE SCREENING: January 20 at 8:30 pm – Prospector Square Theatre, Park City ]