Back to selection
Ashland Independent Film Festival Unveils Lineup for 15th Anniversary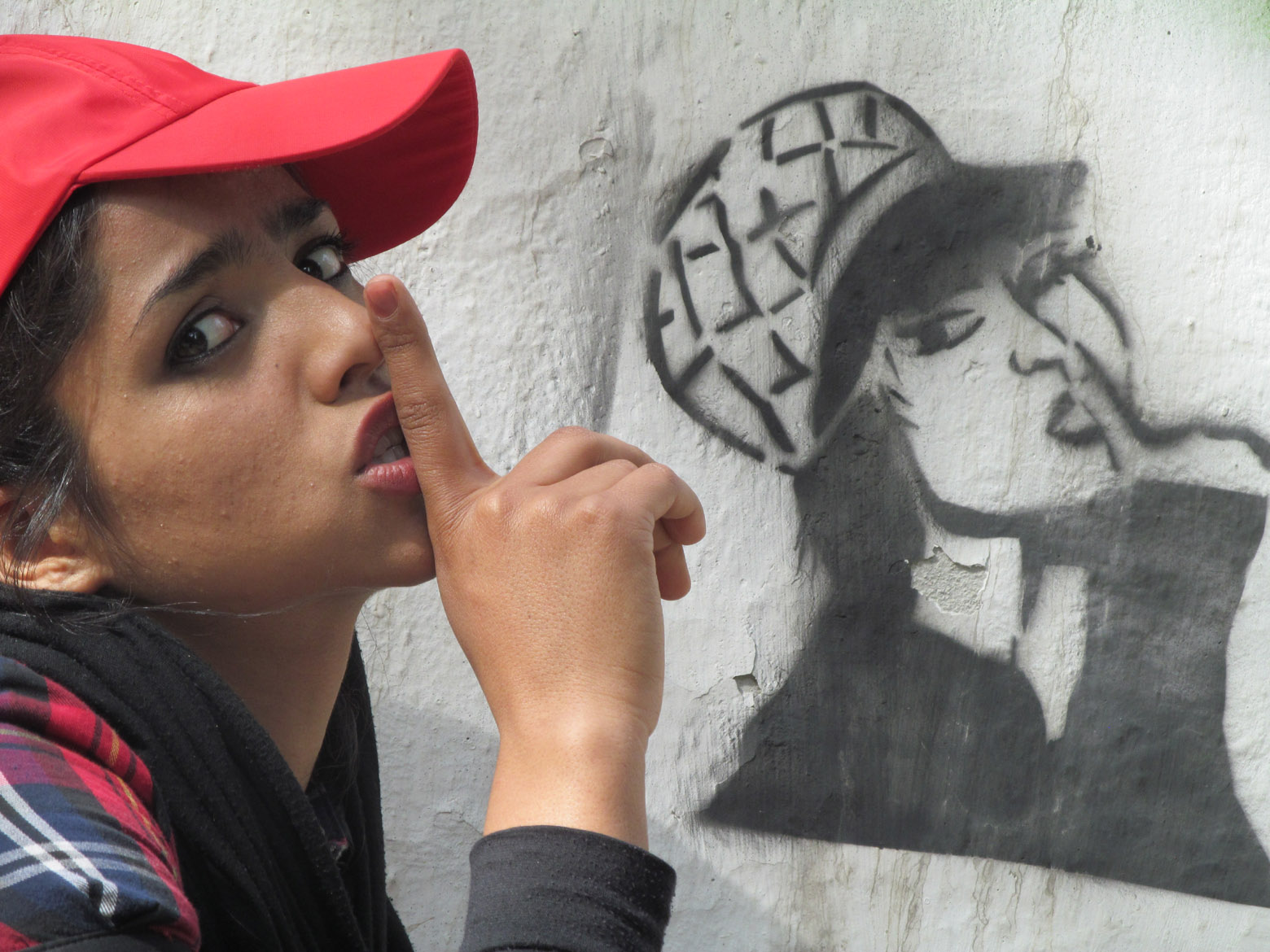 Sonita
The Ashland Independent Film Festival in Ashland, Oregon will celebrate its 15th anniversary from April 7-11 with a tribute to some of the early pioneers of independent film and a selection of new projects which push the boundaries of cinema.
"It's going to be an exciting and stimulating five days and nights," said Cathy Dombi, the festival's executive director, in a statement. "More than 50 visiting filmmakers and artists will attend the festival to engage in dialogues after screenings, with several artists accompanying their films with live music, art exhibits, and even virtual reality headgear for audiences to sample."
In his first year as Director of Programming, Richard Herskowitz will honor two key indie film institutions by paying tribute to Kartemquin Films and Women Make Movies.
"For the festival's 15th year, we wanted to reaffirm the central mission of the festival as supporting independent film, especially this year with all of the voices neglected by mainstream media," Herskowitz told Filmmaker. "I thought it would be the perfect time to honor a couple of independent film institutions that are vital to creating an infrastructure for independent filmmakers to survive and thrive."
Kartemquin co-founder and artistic director Gordon Quinn will be joined by filmmakers Joanna Rudnick and Maria Finitzo for three screenings honoring Kartemquin on its 50th anniversary. Accomplished documentarians Julia Reichert and Steven Bognar of New Day Films will screen three of their latest short films and join Quinn for a TalkBack panel on Activist Film Collectives.
Women Make Movies executive director Debra Zimmerman will moderate a panel "Women Make Indie Movies" and will also introduce her company's latest film, Sonita, winner of the Grand Jury and Audience Prize for international documentary at Sundance.
This year's Rogue Award will go to directors Heidi Ewing and Rachel Grady (Detropia, Jesus Camp, The Boys of Baraka), who will screen their latest documentary, Norman Lear: Just Another Version of You.
Barbara Hammer, the pioneering director of queer cinema, will receive the festival's Pride Award, supported by the Equity Foundation, and will present her latest film, Welcome to this House, on the life and poetry of Elizabeth Bishop.
Herskowitz is introducing a new section titled Beyond, devoted to films that challenge and reinvent storytelling conventions. A highlight of this section will be MA, Celia Rowlson-Hall's debut feature.
The full festival program is available at http://ashlandfilm.org.