Back to selection
Sundance Institute New Frontier / Jaunt VR Residency Program Inducts Three New Projects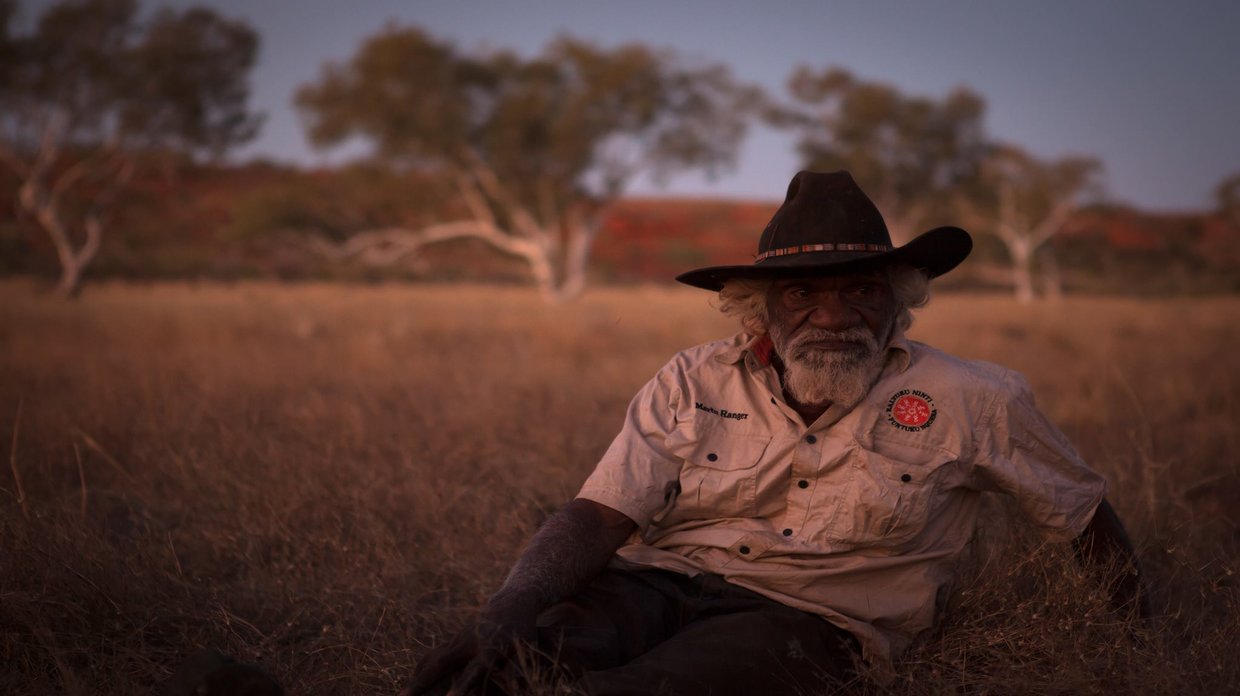 Collisions
Sundance Institute and Jaunt Studios have announced their latest class of creatives to join the Sundance Institute New Frontier | Jaunt VR Residency Program. Daniel Arsham, Yung Jake, and Lily Baldwin & Saschka Unseld will participate in the six-month immersive residency. During the program, the artists will experiment with new ways of delivering narrative through cinematic virtual reality.
They will also receive a grant to make their virtual reality short films. In addition, they will receive post-production support and access to Jaunt's professional cinematic VR camera, Jaunt ONE, as well as its suite of production pipeline tools, and Jaunt Cloud Services (JCS), which include cloud-based stitching and rendering.
The first artist inducted into the program in November 2015 was Australian interactive artist, Lynette Wallworth, with her now critically-acclaimed project, Collisions.
The three new projects entering the program span several genres. The projects are detailed below (with descriptions courtesy of Sundance Institute):
Daniel Arsham
Artist Daniel Arsham enters the residency program with his project, Chilled Soba, which transports viewers in more ways than one. With themes pertaining to time travel and natural disaster, a trip to the iconic Shibuya Crossing in Tokyo is only just the beginning.
Yung Jake
Master of many digital forms, artist and rapper, Yung Jake, brings his unique mind-bending aesthetic to the virtual realm in LOOK 2. It's an experimental music video meets rap meets virtual reality with the internet's favorite artist.
Lily Baldwin & Saschka Unseld
Filmmaker and dancer Lily Baldwin joins forces with director and writer Saschka Unseld to bring audiences Through You, a love story over a lifetime in virtuality. The project, which explores topics ranging from love and rage to passion and mortality, spans nearly two decades, from the early 1970s to the late 1980s.