Back to selection
Missy Mazzoli, Royce Vavrek, and James Darrah On Their Opera Adaptation of Lars von Trier's Breaking the Waves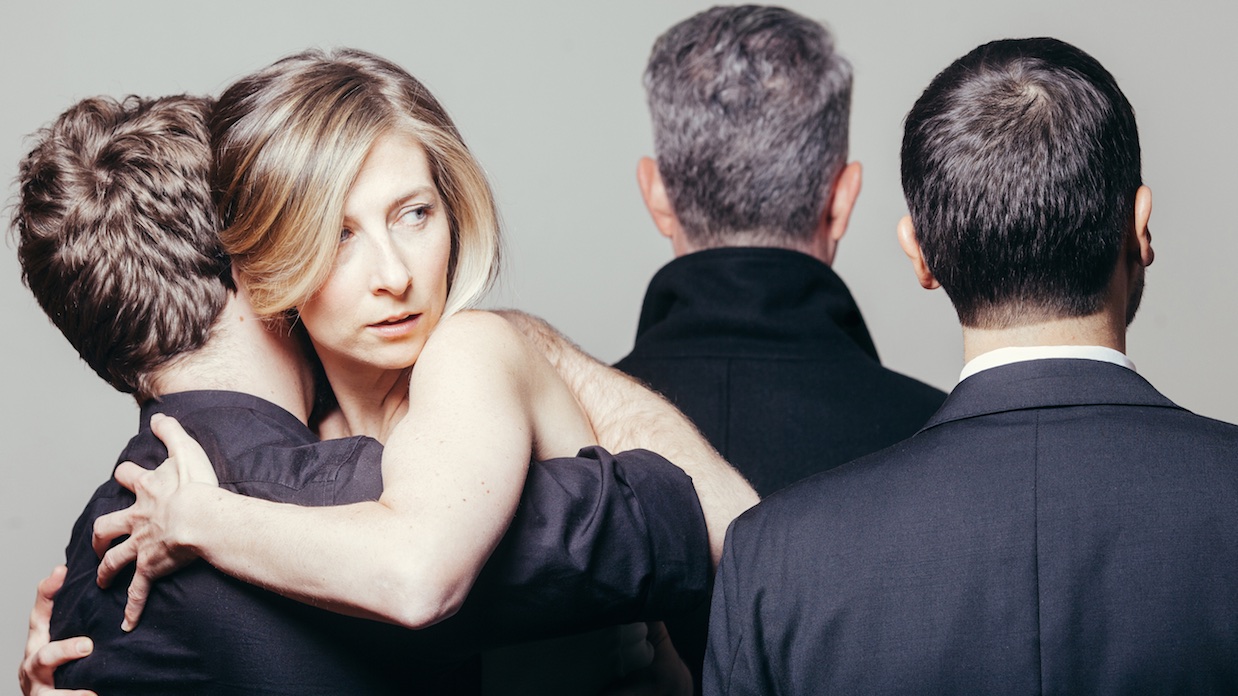 Breaking the Waves
Lars von Trier's fantastically wrenching 1996 film Breaking the Waves has been adapted into a new opera by composer Missy Mazzoli, librettist Royce Vavrek and director James Darrah. Excerpts from the opera will be performed this coming Monday, September 12, at the Guggenheim Museum and then the opera itself will officially premiere in an Opera Philadelphia production in Philadelphia from Thursday, September 22 through Saturday, October 1.
At I Care if You Listen, Mazzoli and Vavrek discussed their adaptation.
From Vavrek:
I have loved von Trier's film since I first saw it at the age of fourteen. I can remember seeing it on a very small television at a friend's house, not the ideal situation to take in the very cinematic qualities of the movie. It was the story and the performances that really captured my imagination. As a storyteller now, I find that I am often swept up by the magic of the way other people communicate their narratives. When I become infatuated with a story, my life begins a lifelong dialogue with them that sometimes results in my wanting to translate them to my particular art form. Breaking the Waves had possibilities for new means of expression that I felt we could conjure, and through this adaptation we have created something our own, that uses the brilliance of von Trier's creation as a catalyst.
And Mazzoli:
Royce, James [Darrah] and I also had to create innovative ways to communicate the intimacy of the many close up shots in the film, since opera always happens at a slight physical remove from the audience and it's impossible to be right in a character's face. We chose to see the aria itself as the operatic close-up, and often use solo instrumental moments, a cappella passages or repeated motives to create a sense of closeness or tenderness that can be communicated from the stage to the last row of the house.
Mazzoli and Vavrek are joined by director James Darrah in this video — a conversation about what looks to be a fascinating adaptation.