Back to selection
Arnon Milchan to Receive Industry Tribute at 2016 Gotham Independent Film Awards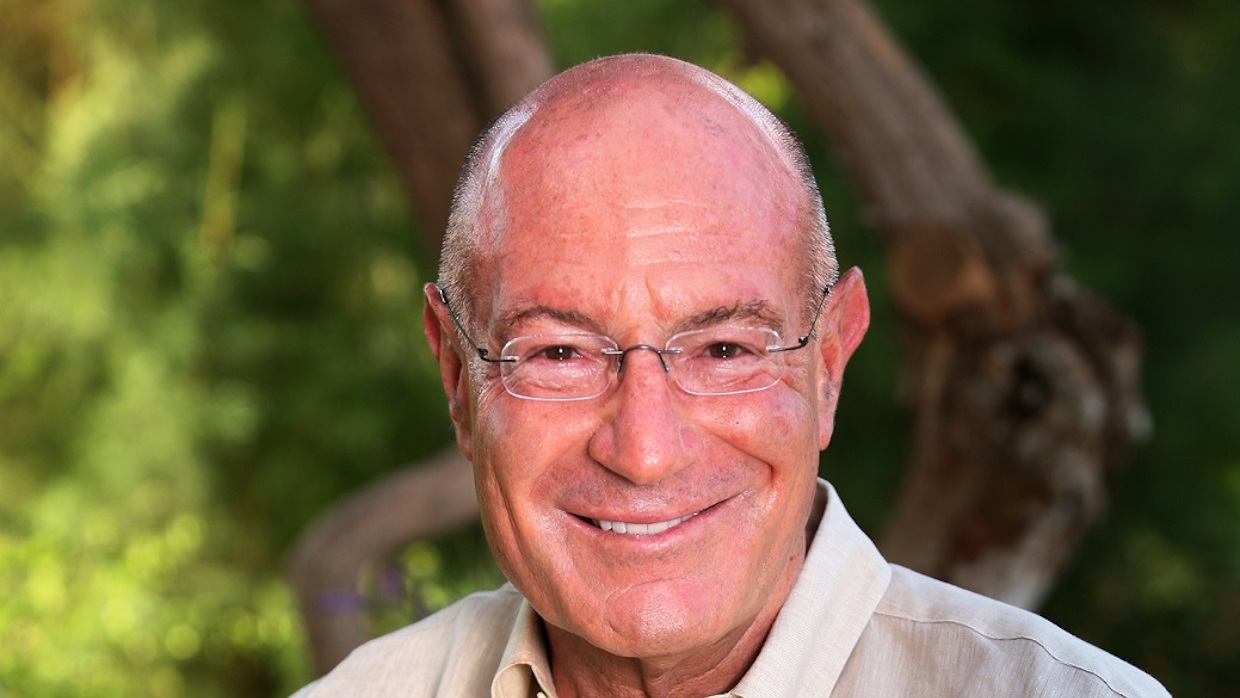 Arnon Milchan
IFP, Filmmaker's parent organization,  announced today that Founder and Chairman of New Regency, Producer Arnon Milchan will receive the Industry Tribute at the 2016 IFP Gotham Awards, joining previously announced tribute honorees Amy Adams, Ethan Hawke, and Oliver Stone for the ceremony on November 28, 2016, in New York City.
"Arnon Milchan exemplifies the passion, drive, and innovative thinking essential to independent film," said Joana Vicente, Executive Director of IFP and the Made in NY Media Center. "We can think of few others who have so consistently supported the best in auteur-driven filmmaking, working with such talent as Oliver Stone, David Fincher, and Alejandro G. Iñárritu. We're thrilled to be presenting him with this year's Industry Tribute at the Gotham Awards."
The Industry Tribute is awarded each year to an individual whose unique vision and contributions have made a significant impact on the motion picture industry. Over more than thirty years, Arnon Milchan has proven himself to be such an individual, shaping the landscape of independent film both as a producer with well over 100 film credits to his name, and as founder of New Regency, one of the most respected production companies in the industry. Milchan's early career in film included producing such beloved and now classic films as Terry Gilliam's Brazil, Sergio Leone's Once Upon a Time in America, and Martin Scorsese's The King of Comedy. Following the huge box office success of Pretty Woman, which he produced, Milchan founded New Regency Productions. In the years since, the company has gone on to produce a remarkable catalogue of award-winning films, including J.F.K., Fight Club, L.A. Confidential, for which Milchan received his first Academy Award®-nomination, and recently Gone Girl, and The Big Short, among many others. To read the complete press release, click here.