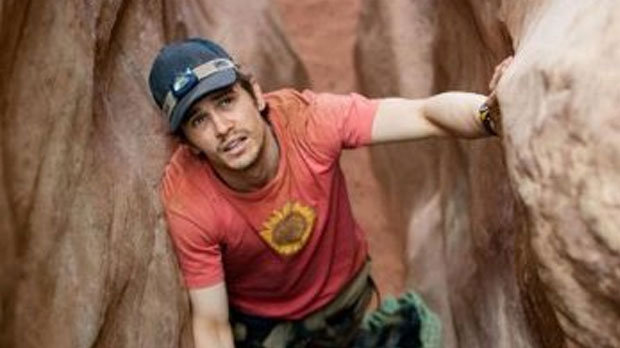 This piece was originally printed in the Fall 2010 issue. 127 Hours is nominated for Best Picture, Best Actor (James Franco), Best Adapted Screenplay (Danny Boyle & Simon Beaufoy), Best Editing (Jon Harris), Best Original Score (A.R. Rahman) and Best Original Song. When Werner Herzog made his 1982 true-life inspired tale of a Peruvian capitalist transporting a giant steamer across dry land, Fitzcarraldo, he famously replicated the ordeal, lugging with his crew an even bigger ship across the Amazon jungle in one of the most strenuous and demanding movie shoots of all time. Before its release, Francis Ford Coppola said […]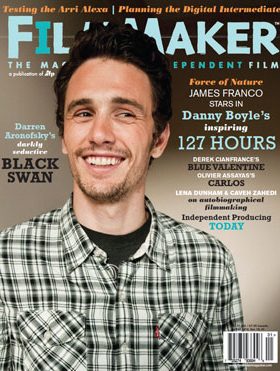 Features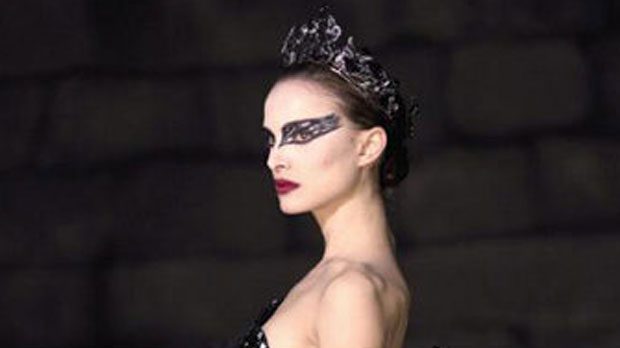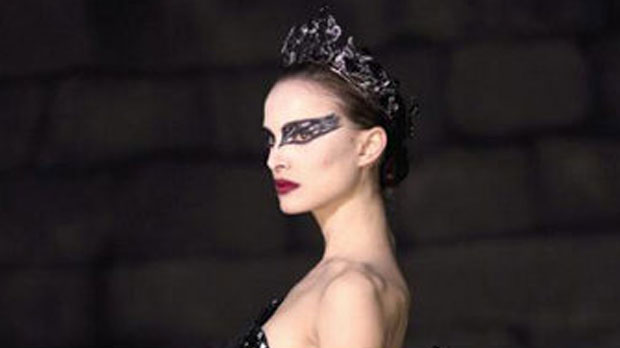 This piece was originally printed in the Fall 2010 issue. Black Swan is nominated for Best Picture, Best Director (Darren Aronofsky), Best Actress (Natalie Portman), Best Cinematography (Matthew Libatique), Best Editing (Andrew Weisblum). Darren Aronofsky was developing a project based on Russian novelist Fyodor Dostoyevsky's 1846 novella, The Double, when he happened to go to a production of another Russian work, Swan Lake, the 1875 ballet composed by Peter Tchaikovsky. Seeing the ballet's White Swan and Black Swan played by the same ballerina, Aronofsky experienced what he called a "Eureka" moment, realizing that The Double's themes of splintering identity and […]
THE WAY WE WERE: DEREK CIANFRANCE'S "BLUE VALENTINE"

Here Oscar-winner Robert Benton interviews Derek Cianfrance. The piece was originally printed in the Fall 2010 issue. Blue Valentine is nominated for Best Actress (Michelle Williams). As a child, Derek Cianfrance always worried his parents would divorce. When he was 20 his fears were realized. Both upset as well as curious about his own emotional antennae — how he somehow sensed discord in his parents' relationship — Cianfrance decided to tackle the subject head-on with a movie. After gaining notice in the indie community with his debut feature, Brother Tied, in 1998, Cianfrance got to work on Blue Valentine, a […]

All Eyes on Me

Lena Dunham and Caveh Zahedi are among a surprisingly small group of filmmakers who make themselves the subjects of their own films. Whether it's a man dealing with his sexual urges (Zahedi's I Am A Sex Addict) or a girl searching for her place in a post-collegiate world (Dunham's Tiny Furniture), their sometimes painful honesty makes audiences both laugh and cringe. We had them sit down to talk about the joys, frustrations and creative rewards of making autobiographical films.

This Gun for Hire

Both a Cannes sensation and a hit television miniseries in France, Olivier Assayas's Carlos, an incisive and exciting look at left-wing mercenary Ilich Ramírez Sánchez and the political culture that sustained him, now comes Stateside.