Back to selection
"Crying on the Inside and Nodding on the Outside": Director Janicza Bravo | Lemon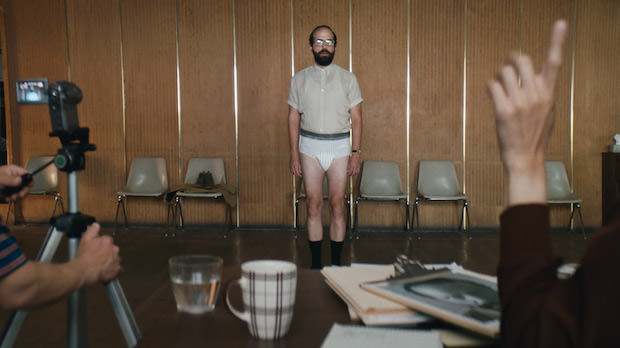 Lemon
During its development, production or eventual distribution, what specific challenge of communication did, or will your film, face? How did you deal with it, or how are you planning to deal with it?
The most challenging thing to convey was that I was capable. The road to getting the film (Lemon) made started five years ago. I had only one short film under my belt. Last spring I had eight short films, all of which had played at prestigious festivals and one episode of television and whether or not I was ready or could handle a feature was still on the table. I am a woman of color. My co-writer is a white man. Our protagonist is a white man. That I could inhabit my spirit and tell a story that on the surface would seem rather foreign to me was certainly the biggest hurdle.
I dealt with this a couple of ways. Mostly I surrounded myself with people who believed in my vision of what the film could and should be. With a dash of their confidence and a great deal of posturing I got through it. I think a lot of getting through it/coming out on the other side is just lasting. Crying on the inside and nodding on the outside.
[PREMIERE SCREENING: Sunday, January 22 at 9pm — Library Center Theatre]