Back to selection
Panelists at TIFF Talk Distribution, Data Analytics, Documentary and New Audience-First Marketing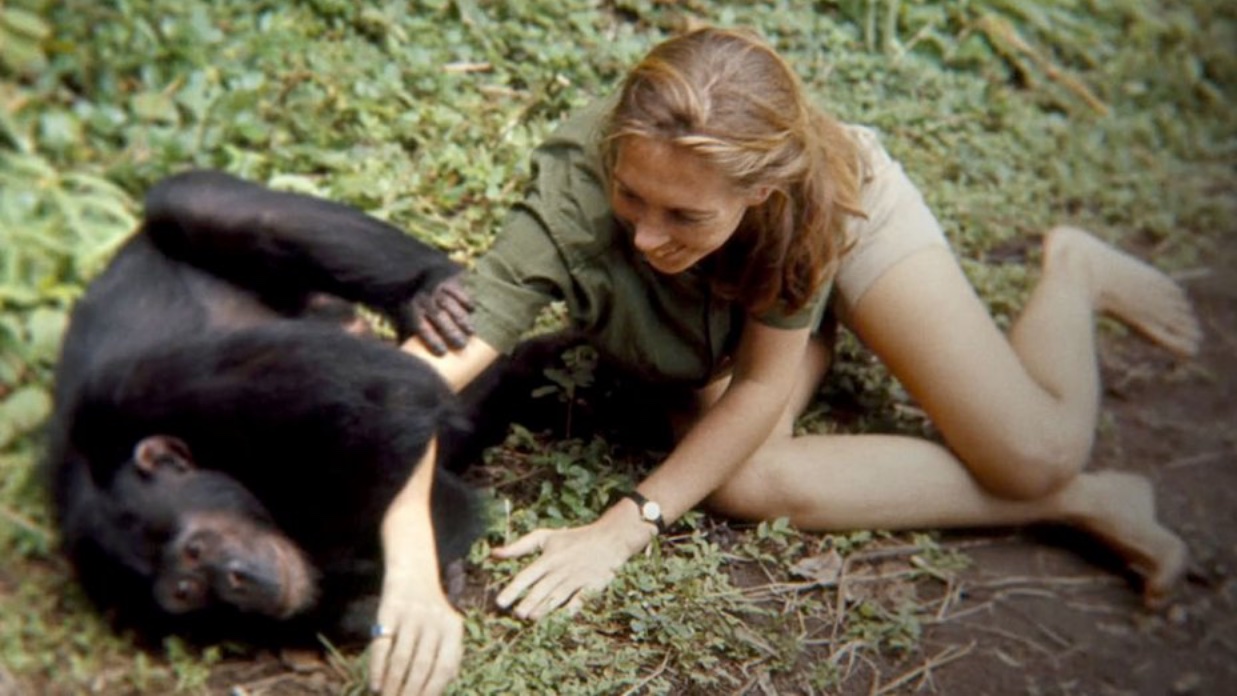 Jane
Diversity was a hotly debated topic within the "Dialogues: At the Table" panel. Gil Robertson, CEO of the African American Critics Association, probed the panelists to explain why people of diverse backgrounds are still struggling to get their films made.
The outspoken, decisive Franklin Leonard, who runs online network The Black List, which connects writers and their scripts with agents, producers and financiers, shrugged his shoulders: "The numbers don't lie. Look at the success of films such as Titanic and Avatar. [They] made it clear many years ago that women could sell films. And this year we have the success of Wonder Woman." Leonard also highlighted Barry Jenkins' Best Picture win for Moonlight, as well as Tyler Perry's lucrative deal with Viacom made in July of this year.
Syrinthia Studer, EVP of Worldwide Acquisitions at Paramount Pictures, said now is the best time to forge ahead and and create your own distribution models through platforms like The Black List, and other networking outlets that help bring awareness to strong content.
The British Film Institute's Head of Cinema and Events, Gaylene Gould, referenced filmmakers like Melvin Van Peebles, who self-produced and distributed his film Sweet Sweetback's Baadasssss Song. "We are in a point of transition, now is the time to change the models," said Gould, who suggested filmmakers partner with exhibitors to create their own grass roots screening schedule.
Graham Taylor, Partner at William Morris Endeavor, admitted the playing field was not as diverse as it should be, but he also recommended filmmakers create their own path and think like a start-up, a process that would subsequently attract the attention of studio executives and agents. He cited alternative platforms such as The Black List, whom they work with regularly, festivals, writing labs, workshops, and even critics who can help raise awareness of your project.
Los Angeles Times film critic Tre'vell Anderson gave Matthew A. Cherry's twitter account as a social media example that has enabled the director to successfully raise funding, and awareness, of his short films. "Everyone in the movie industry needs good content. Studios are not the only game in town," reminded Taylor.
Another panel, "Dialogues: Eve of Disruption," took on the (slightly overwhelming) topic of alternative distribution by way of evolving data analytics.
Aron Levitz, Head of global content-sharing site Wattpad, said new distribution models are taking into account the audience first, whereas traditional models put the focus on audience closer to the film's release. "With our site, we can detect early on what people are reading, what their interests are. We can then use that data when it comes to working with our partners in releasing the stories, or the books, or the television series," said Levitz, who added that by the end of the year the company would be using their IPs to create VR/AR, gaming, and feature film content.
"Traditional distribution makes executives scramble at the end," he continued. "They put out a lot of content in the weeks leading up to release, whereas they could have been building their audiences much earlier." Levitz also referenced active audiences and passive audiences, with active audiences proving to change their interests more quickly. "This is a benefit of digital content, you can quickly create content and have it up within weeks or months. Whereas studios are like monoliths: by the time they finish making something, that audience might have moved on to another interest."
Matthew Liebmann, Global President of data analytics company Movio, said data research was also quickly changing, with a focus shifting to more personalized statistics including an individual's interests, rather than the traditional larger-sized demographics.
Both Levitz and Liebmann cited global audiences as the first point of focus for content creation, using the examples of both their companies as well as the likes of Netflix that caters its material to a worldwide audience. "It's a complete shift," said Levitz. "We are putting global audiences first, and then taking it to a domestic playing field, whereas studios produce for what is in their backyard."
Doc Conference
An entire day of panels and talks were presented at the festival's Doc Day Conference, with Geralyn Dreyfous of Impact Partners first up. The producer and investor discussed the differences in early risk investment versus getting involved in the impact strategy towards the end of the film's production.
She continued that she has noticed a shifting focus on "field building" where filmmakers work together with impact partners in building awareness. She gave the example of The Fledgling Fund, which provides grants and other forms of funding specifically with a focus to spur on action around the film's issues. "I am continuously brought projects centered around issues I never knew existed," she said. "So immediately I think, 'That's fucked up, is this something we can help drive awareness to, and to help drive change?'"
Distribution strategist and president of Paradigm Consulting Peter Broderick gave an overview of "state-of-the-art" distribution methods, presenting it in the form of "new world and old world strategies." Similar to the diversity panel, Broderick said filmmakers had to get active from the start of their films right through to the end in helping build their audience. Broderick outlined new world strategies as having direct access with their audience by way of social media, specifically targeted newsletters and mailing lists, and not-for-profit partners. "Don't get into a formulaic approach, take it stage by stage, and think globally," he added.
Later in the day, Morgan Spurlock presented several clips from his new A&E series Culture Shock that looks at untold stories in pop culture such as the popularity behind television series Freaks and Geeks (I didn't think this was as shocking as he led audiences to believe) and a more interesting clip centered around talk show host Jerry Springer.
Other documentary filmmakers were featured throughout the day, with the passionate and immensely talented New York-based directors Heidi Ewing and Rachel Grady talking about their documentary One of Us, which features the challenges three people face in attempting to leave their Hasidic Jewish communities. Ethics came into play, with the directors openly discussing their struggles in adhering to the boundaries between subject and filmmaker.
My favourite speaker in the section was Brett Morgen. More known for his bold, hard-hitting memoir-docs about Robert Evans (The Kid Stays in the Picture) and Kurt Cobain (Cobain: Montage of Heck), the director spoke about his confusion in getting approached by National Geographic to wade through 140 hours of 16mm archival footage of Jane Goodall's pioneering work with chimpanzees in the 1960s. "Like all of you, this stunned me," he said. "I am used to working on heavier material, I couldn't understand why they came to me. But they said they wanted something different, so that was the start of my — at times very frustrating and daunting — work on Jane."
The director went on to speak about the demands in piecing together the overwhelmingly extensive footage of both audio and visual materials that he initially anticipated would take nine months to wade through and instead took two years, his experience in interviewing an (at first) stand-offish Goodall, and working with legendary composer Philip Glass whose stunning score "didn't always work."
Sammy Davis, Jr.: I've Gotta Be Me director Sam Pollard also came forth with entertaining anecdotes, particularly with his experiences working as Spike Lee's editor on several of his films.
"Spike doesn't talk a lot, but when he does, he carries a big stick. He is never indecisive," said Pollard. When asked about Lee's signature free-floating, dolly shot used in Mo' Better Blues and other films, Pollard laughed. "Yah, I know the shot, he used it in everything. I tried to take it out, I told him it didn't look right. But he made me put it back in. And you know, Melvin Van Peebles used that shot long before Spike did (in The Story of a Three-Day Pass). He also liked his double cuts," added Pollard, referencing the scenes when people embraced in Malcolm X.
"I very quickly learned to keep my mouth shut as the editor, otherwise you were out of there!"
The 42nd Toronto Film Festival ran from September 7 – 17, 2017.