Back to selection
"A Queer Punk at Heart": Director Silas Howard | A Kid Like Jake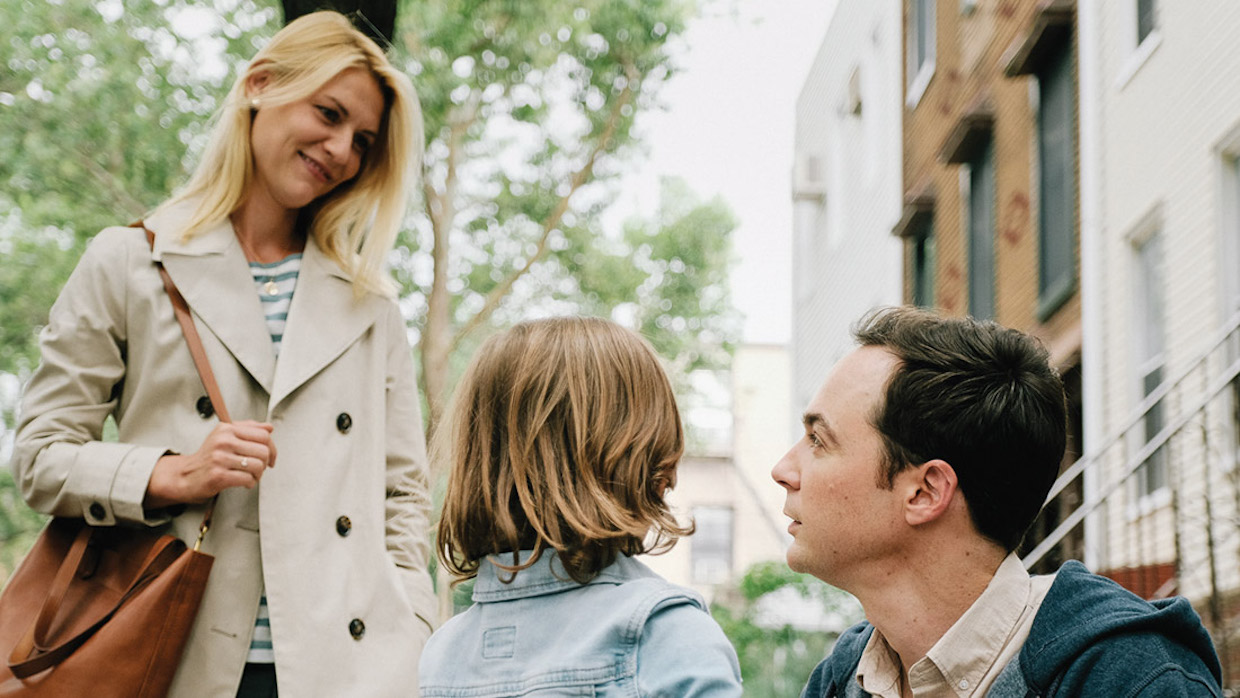 A Kid Like Jake
As you made your film during the increasingly chaotic backdrop of the last year, how did you as a filmmaker control, ignore, give in to or, conversely, perhaps creatively exploit the wild and unpredictable? What roles did chaos and order play in your films?
I've been making films for a long time now – mostly with friends, mostly on a shoe-string and sometimes renegade, so I'm no stranger to filmmaking chaos and incredible teams that find ways to rise above! One of the amazing things about making A Kid Like Jake was that we were all well-supported, and we assembled an extraordinary cast and crew who were so stellar that every single day of working on the film just felt amazing. So there was very little chaos in the actual process of making Jake, though filming an indie film in New York entails a certain, near spiritual, surrender to chaos. But the film came into being as the United States became overtly saturated with forms of hate against marginalized people – forms of hate that were being politically condoned, if not celebrated. Our communities were (and are) under threat, and so there was a sudden urgency to telling this story. Here we were making a film about the parents of a gender expansive kid, parents who are really struggling with how best to support their non-conforming child in a society that wants every kid to be special, but that paradoxically can't embrace certain forms of difference. The film doesn't pigeonhole Jake, who is only four years old – but whatever little Jake will grow up to be, it seemed clear in the chaotic political moment in which the film emerged that differences are not necessarily going to be embraced.
And, of course, the film's slow dramatic unfolding also hinges on a late moment of chaos between Jake's parents (played by Claire Danes and Jim Parsons). Everything starts out peachy in the film, but as Jake's identity increasingly becomes a "problem," relationship chaos ensues! In the end, order is not exactly restored – but all of the characters are moving closer to themselves, and closer to an embrace of each other's differences. And as a queer punk at heart, I've always tended to avoid order anyway!
[PREMIERE SCREENING: Tuesday, January 23 at 9:30pm — Eccles]