Back to selection
Big Ears Festival Announces 2018 Film Line-Up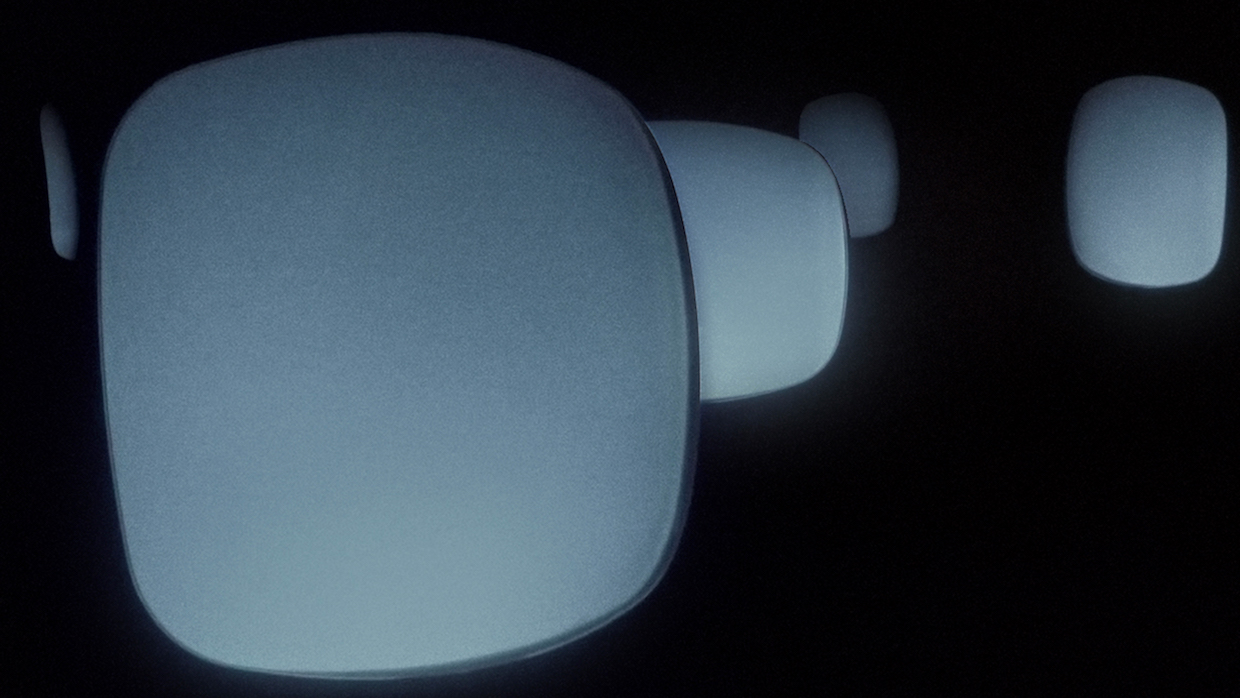 Prototype
For the third year now, Knoxville's Big Ears Festival will offer a number of film-related screenings in conjunction with The Public Cinema, the organization co-founded by writer Darren Hughes and filmmaker Paul Harrill (Something, Anything). Filmmaker Blake Williams, whose experimental work is 3D-based, attended last year (subscribers can read his enthusiastic write-up here) and has programmed one of this year's big series. From the press release:
A survey of 3D cinema — experimental and mainstream, short and feature-length, contemporary and historical — "Stereo Visions" will encompass and demonstrate the full visual and affective capacities of our favorite on-again/off-again format. From Norman McLaren to Johnny Knoxville, Ken Jacobs to Alfred Hitchcock, Lillian M. Schwartz to Jodie Mack, the filmmakers showcased here have been unpacking the creative potential of 3D image-making for decades, with each representing unique incarnations, moments, and impulses. As reality and media increasingly steer toward the virtual, augmented, and multiple, "Stereo Visions" is an opportunity to experience where these drives came from, and where they presently reside. "Stereo Visions" has been curated in collaboration with Blake Williams, whose acclaimed new 3D feature, Prototype, will be a centerpiece of the program.
Among the other program highlights: a multi-program series of the work of Lewis Klahr, along with one of his installations; "A Sense of Place: American Regional Cinema, 1960-1989," surveying work made outside Los Angeles and New York from Gus Van Sant to Trent Harri's cultishly beloved The Beaver Trilogy and Eagle Pennell's recently restored lost Texas classic The Whole Shootin' Match; and multiple performances of live scores, including a series organized by the Bang on a Can All-Stars featuring works by Christian Marclay, Bill Morrison and more, and a score by Beasts of the Southern Wild director Benh Zeitlin and composer Dan Romer for Viktor Jakovleski's Brimstone & Glory. The festival runs March 22-25; for more information, click here.