Back to selection
Back to One Podcast: Keith Poulson on Developing as an Actor in the NY Indie Film Scene.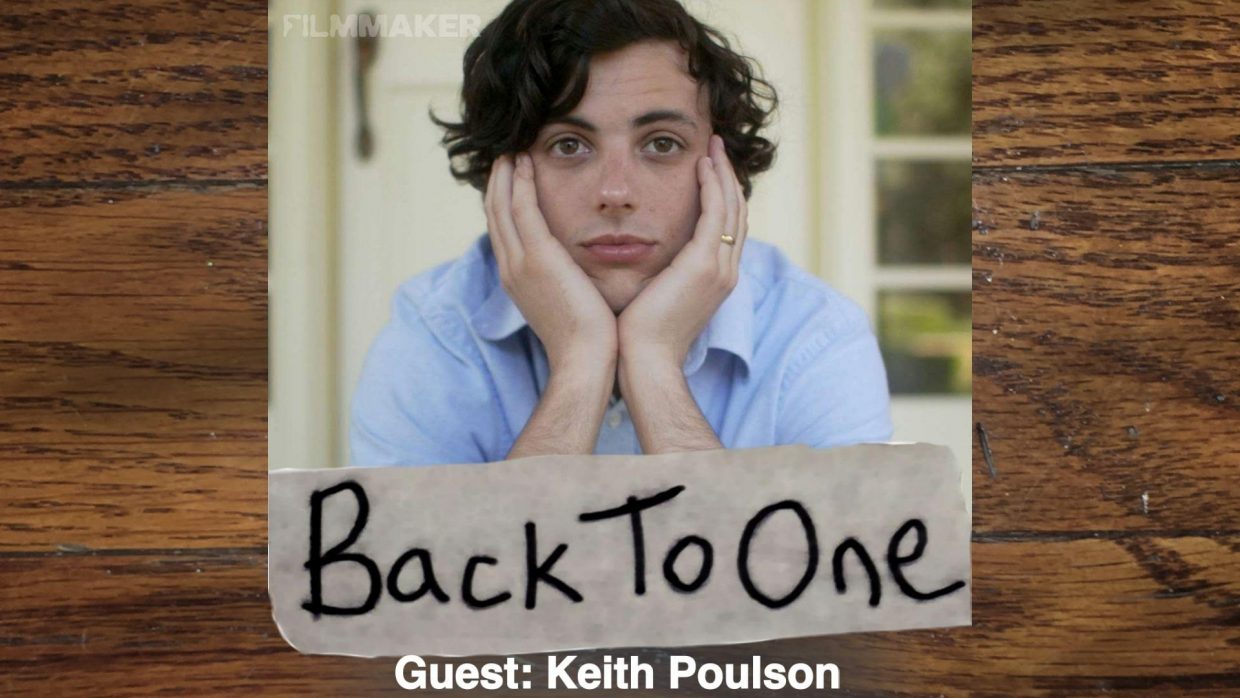 There is, perhaps, no actor at the moment more synonymous with New York indie filmmaking than Keith Poulson. His uncanny comedic sensibilities first caught my attention in Bob Byington's Somebody Up There Likes Me. He's since honed his mastery of the low-key "throwaway" in dozens of low budget gems and appeared in nearly everything made recently by the prolific Brooklyn filmmakers Alex Ross Perry and Nathan Silver. He got to stretch his wings a bit in Zach Clark's Little Sister, where he played a severely disfigured Iraq War veteran. We talk about the incestuous world of independent film acting in New York City, why he can't do sitcoms, and the beauty of Ctrl-F.
Back To One can be found wherever you get your podcasts, including iTunes, Google Play, and Stitcher. And if you're enjoying what you are hearing, please subscribe and rate us!