Back to selection
"Stop Making Indie Films," Urges Kentucker Audley Change.org Petition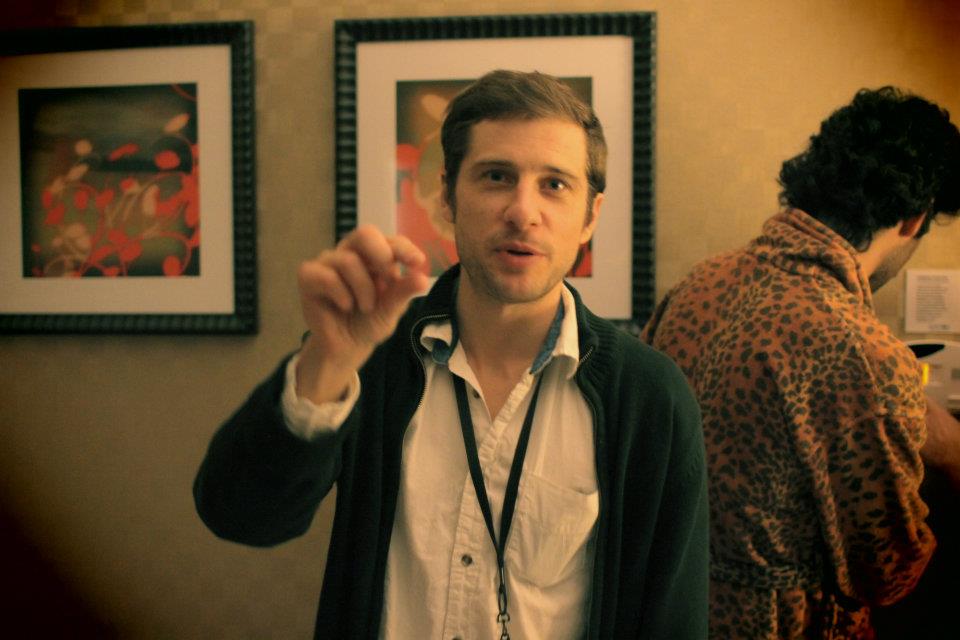 Kentucker Audley
Responding to recent articles in the New York Times and Salon, filmmaker Kentucker Audley has launched a Change.org petition asking "mediocre" independent filmmakers to stop making films. The articles blame overproduction and too many films achieving theatrical release for the economic and artistic issues facing independent film. For the New York Times' Manohla Dargis — who herself asked distributors to "stop buying so many films" at Sundance — too many films in theaters produces a noise drowning out the virtues of the fewer good movies that deserve critical and public support. For Beanie Barnes at Salon, overproduction has led to economic models that make independent filmmaking a marginal, third-class business with poor salaries and labor practices.
The question nipping at the heels of both these articles is, of course, how do you restrict production in a free market economy where both filmmakers and investors are independent actors? Audley's modest proposal calls on filmmakers to engage in a round of self-examination and discover their own artistic mediocrity. From his Change.org petition:
Sign the petition below to stop making indie films, endorsed by The New York Times, Salon & others.

Our goal is 5,000 signatures. We believe if we can convince enough aspiring filmmakers to give up on their dreams, the industry will become solvent again, returning to a thriving and viable state. Film critics and film audiences will no longer be overwhelmed by the glut of mediocre indie productions, while the truly inspired and talented filmmakers will easily be discovered and embraced, able to recieve the wide acclaim & financial gain they deserve. Distributors, theater owners, tastemakers, as well as audiences and critics, will delight in having far fewer films to choose from.

Note: if you're an indie filmmaker with commercial promise, please continue making films. (Don't sign below) This list is made for the mediocre filmmakers who would otherwise be clogging up the indie arteries with undercooked, half-assed or nobudge productions. This includes anything small scale, anything personal, of course all mumblecore, and most other work with developing visions. (In other words, if you don't already have your artistry perfected, please sign up.)

I, Kentucker Audley, will be the first to sign up & look forward to you joining me in this quest to find another passion.

We hit 5,000 signatures and the industry is saved!

Thank you former indie filmmakers!

Please spread to all your talentless filmmaking friends.
Kentucker Audley was one of our 25 New Faces in 2007. I'm sorry I won't be able to see his future films, but I thank him for saving independent film.