Back to selection
SFFILM Announces Winners of Fall 2018 Rainin Grants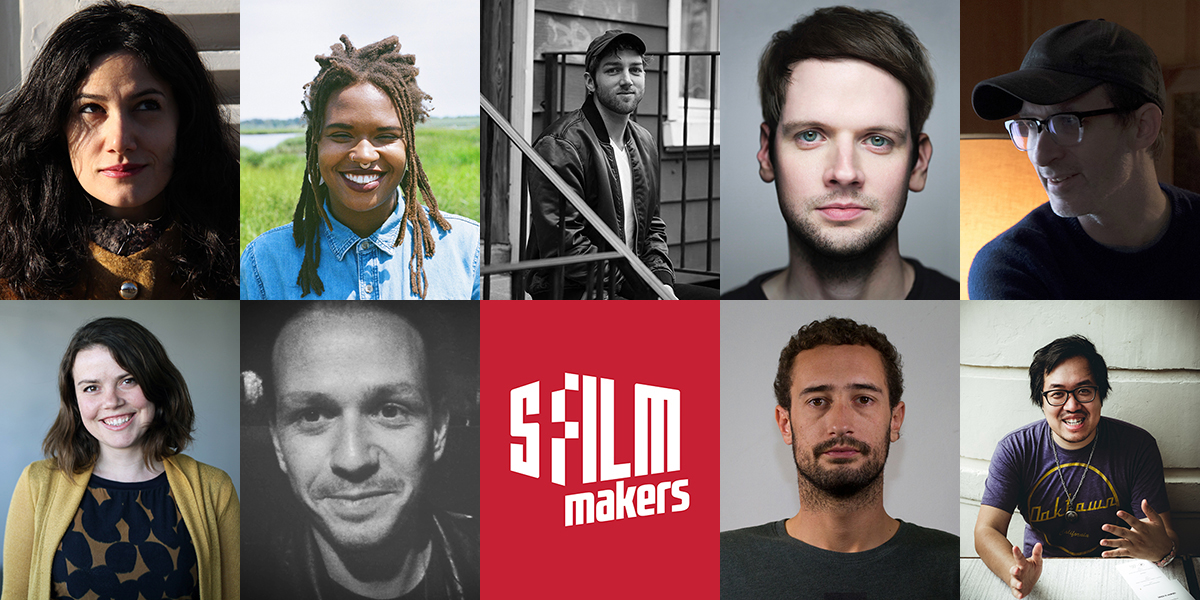 SFFILM, in partnership with the Kenneth Rainin Foundation, has announced the seven narrative feature projects that will receive a total of $240,000 in funding as part of the biannual Rainin Grants. The funds are awarded to teams whose films will have significant economic or professional impact on the Bay Area filmmaking community and/or pressing social issues. Previous recipients include Sorry to Bother You, Monsters and Men, Short Term 12, and Fruitvale Station. Applications are currently being accepted for the Spring 2019 round of SFFILM Rainin Grants; the deadline to apply is February 20. For further information visit sffilm.org/makers.
FALL 2018 SFFILM RAININ GRANT WINNERS

18+
Ceylan Özgün Özçelik, writer/director/producer; Armagan Lale, producer — screenwriting – $25,000
On the feast of the sacrifice, a family gathering of women turns into a tragicomic night of bloody vengeance.
all dirts roads taste of salt
Raven Jackson, writer/director; Maria Altamirano, producer — screenwriting – $25,000
In lyrical, non-linear portraits evoking the texture of memories, all dirt roads taste of salt viscerally and experientially explores the life of a Black woman in the American South, from her youth to her older years.
Cicada
Matthew Fifer, writer/co-director; Kieran Mulcare, co-director; Jeremy Truong and Ramfis Myrthil, producers — post-production – $40,000
Some things are worth waiting 17 years for, others should have come out sooner.
Colewell
Tom Quinn, writer/director; Craig Shilowich, Alexandra Byer, and Matthew Thurm, producers — post-production – $50,000
For 35 years, Nora Pancowski has been the postmaster of Colewell, Pennsylvania. She runs the office out of her home and has become the center of this community, which has no other common space. When Nora receives word that her office will be closed, she must decide whether to relocate and take a new job or face retirement in Colewell.
Freeland
Kate McLean and Mario Furloni, writer/directors; Laura Heberton, producer — post-production – $50,000
Aging pot farmer Devi suddenly finds her world shattered as she races to bring in what could be her final harvest.
KEE-kay
Pedro González Kuhn, director; Rodrigo Ordoñez, writer; Vanessa Perez and Laura Irene Arvizu, producers — development – $25,000
Enrique is deported to Mexico, a country he has never called home. As he struggles to integrate, survive, and force his way back to the US, he meets Rita, who provides shelter and protection that he has never had before, which makes him question where home really is.
Sandy Song, The High Priestess of Souls
Pete Lee, writer/director — screenwriting – $25,000
Sandy Song, a grumpy middle-aged grifter, becomes the sole defender of Oakland's Chinatown in a battle against loan sharks, white saviors, and demons.