Back to selection
HD, XXX And Indie Film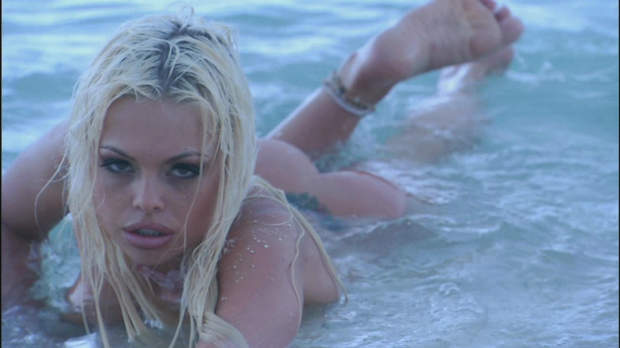 Variety has a short article up (sorry, subscription only) on Island Fever 3, the first hardcore porn movie to be shot on HD and released on a high definition DVD.
Writes Variety's Claude Brodesser, "Much has been made about the changes ultrasharp HDTV will wreak on newsdesk anchors — every nick and blemish magnified, foundation that looks like pancake makeup — but no one spared a thought for the plight of porn stars — until now."
The piece goes on to note the sudden importance of highly skilled makeup artists when shooting in HD, and ends with some cryptic comments by director Joone about the relationship between porn, HD and indie film: "The way I see it, independent film sort of died in the early '90s when Miramax got bought by Disney. HD is changing that. I'm hoping people see sex as just the commercial that pays for the movie."
Huh?