Back to selection
DAVID LOWERY'S "ST. NICK" OPENS AT reRUN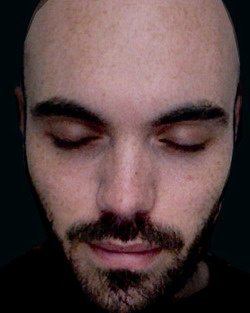 Opening today at Brooklyn's gastropub theater, reRun, is David Lowery's first feature, St. Nick. Here's Alicia Van Couvering's introduction to her interview with Lowery for Filmmaker at the film's festival premiere:
There is almost no dialogue in the first half of David Lowery's feature debut, St. Nick. A young boy and a girl enter an abandoned house, clean it up, build a fire, forget to open a window and fill the house with smoke, figure out a chimney and watch the embers turn into flames. They sleep, they forage for food; somehow they survive, until reality starts bearing down on them. It's not clear why they ran away, or if anyone is looking for them. The film is stark and the house feels haunted, but you can't stop thinking: this was my fantasy when I was a kid. This was all I wanted, to run away and survive on marshmallow sandwiches and sleep in pillow forts.
Read the interview at the link above, check out the trailer below, and see the movie this week at reRun.
ST. NICK trailer from ST NICK on Vimeo.