Back to selection
TIM SUTTON'S "PAVILION" GETS A GORGEOUS NEW WEBSITE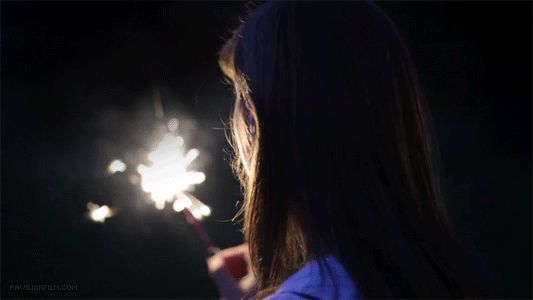 Tim Sutton's upcoming Pavilion is a beautiful debut, a collage of subdued, hypnotic moments that combine to capture the aching aimlessness of youth. And now the film has a similarly stunning website. Designed by Caspar Newbolt of Version Industries, the site overlays images and GIFs on each page to bring many of the film's visually striking moments to life.
This lovely GIF, for instance, loops on the homepage:
Over at the IFP website , Newbolt blogs about developing the Pavilion website, as well as the film's posters. He discusses how watching the film inspired and informed his designs:
"For the website we agreed that animated GIFs, living movie stills, or what people are now calling cinemagraphs, were the right direction. There aren't many truly captivating, art-for-the-sake-of-art websites on the internet, but of the few my favourite is easily if we don't, remember me. Take a look. If you don't know the site already (and already love it), you soon will. The only difficulty with Pavilion is that a lot of it is shot with a moving / handheld camera, and IWDRM has the luxury of picking out the movies with all the beautiful static shots in them. Nevertheless, the laid back, audio-less, ethereal quality of these was absolutely spot on for this project and so all we had to do was convince Tim."
You can read Caspar's full post here, and you can spend some time on the new Pavilion website here. While you're there, make sure to check out the film's teaser trailer, scored with lovely, new music from Sam Prekop of The Sea and Cake.