Back to selection
"INDIE GAME: THE MOVIE" | directors, Lisanne Pajot and James Swirsky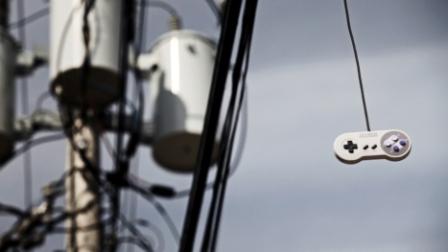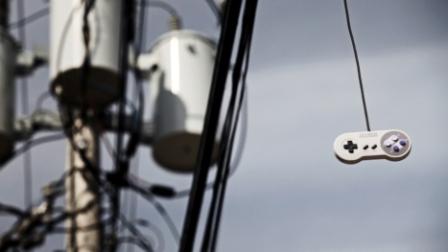 [PREMIERE SCREENING: Friday, January 20, 3:00 pm –Yarrow Hotel Theatre]
There's something deeply powerful about watching someone in the moment going through a life-changing experience. Film, the documentary genre specifically, was a strong way for us to tell the surprisingly dramatic story of making video games, in Indie Game: The Movie.
Until recently, video games haven't widely been considered an art form. The technical part of game-making (the coding and software part) sometimes hides the fact that game development can be very personal and creative. One of goals for the film was to show what these developers go through is very similar to any other artistic endeavor, like writing a book, a song or making a film.
By being with these game-makers throughout development, cameras in hand, we think we were able to capture their creative process in an intimate way. Like any artist, there's personal risk in creating and releasing your work. You've invested so much time and love into your work. There's a hope that people will understand what you did, and an opposing fear of people not getting what you were trying to say. We think, we were able to capture that emotional experience of the developers in the film. When people see the film and what our subjects go through, in the moment – the sacrifices, the disappointments and the triumphs – we think a broad audience will better appreciate what they do with their medium of games.
And of course, there were challenges making this story into a film. Watching people making games is inherently boring.
We realized the potentially "boring-factor" from the beginning. Most of our subjects have spent years in their small apartments, toiling on their games, just staring at a computer. The activities of game development are not particularly visual: a lot typing, looking at screens, hands on controllers and mouses. We knew that we'd have to make something more interesting, story-wise and visually, than just that.
First and foremost, we focused on the people and their stories as a jumping off point. As we shot the film, we constantly asked ourselves: "What is this person going through? What's happening to them? How can we represent that feeling visually?" With the camera, we tried to use a visual style that communicated the internal struggle and creative journey of the developers.
Beyond the camera and composition, in editing, we tried to use a range of mixed media to show that journey as well. We used anything visual we could; their games, their design notes, their spaces, their locations, and their lives on the Internet. The Internet plays a big story and visual role in the film.
So, using the medium of film was powerful way and challenging way to tell the story of Indie Game: The Movie. But, like subjects in our film, it was the only the way. They make games because that's the only way they know how to express themselves. We make films because that's what we do and what we know.