Back to selection
Test Footage and Drawbacks of the Blackmagic Pocket Cinema Camera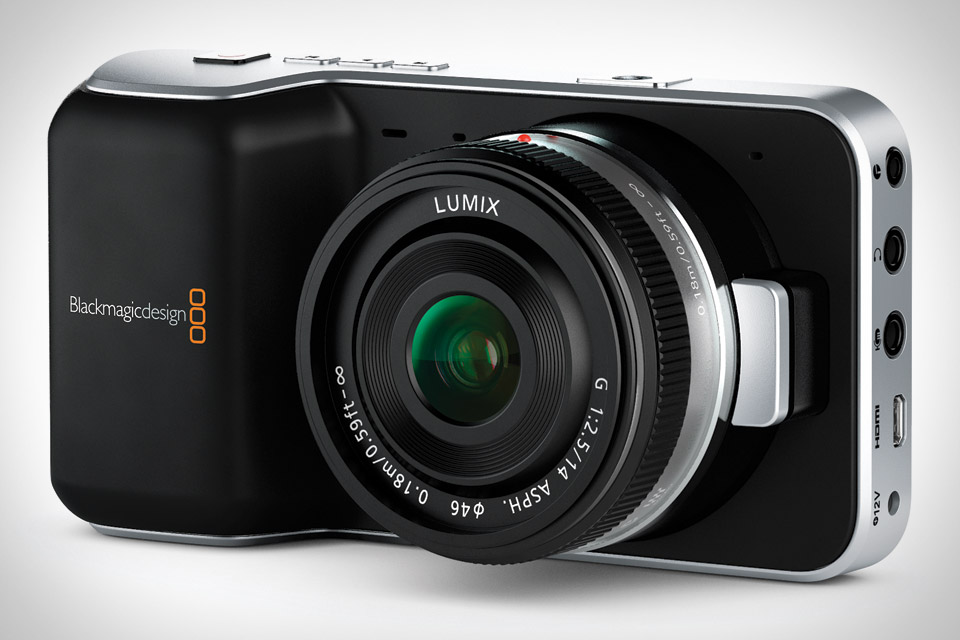 Many pundits predicted a serious shakeup when Blackmagic announced their new Pocket Cinema Camera back at NAB in April. Priced at just $995, the Super 16 handheld, complete with 13 stops of dynamic range, seem poised to encroach upon DSLR's steadfast popularity. As the camera underwent initial shipments in August, homegrown test footage began popping up here and there.
Dan Chung, co-editor of News Shooter, recently took his BMPCC out for a spin in the Sanlitun area of Beijing — at night. The experiment yielded mixed results. Armed with a Voigtlander 17.5 mm f0.95 lens to maximize light on the dim streets, Chung was generally pleased with the handheld footage.
There was, however, the irksome presence of black dots registering over point light sources. While Chung concedes they may be easily removed in post-production, such blemishes hamper the work of shooters on strict deadlines. Further, they have a problematic daytime counterpart in white orbs against bright highlights.
Chung was also wary of the camera's size. Though it is marketed as a virtue, he found the BMPCC a touch too small for his grip. A shoulder rig, however, would upend its inconspicuous nature. That's just one opinion, but over at his blog, d.p. Philip Bloom had a few gripes of his own. Throughout a few days of testing, Bloom's primary concern was the camera's mediocre battery life: he used five batteries in just 50 minutes of recording. Further, it is incapable of formatting SD cards in camera. Like Chung, Bloom finds that — as far as visuals go — the BMPCC functions quite nicely as a B camera, but would need substantial rigging to make the A grade. Nevertheless, its stealth factor proves a selling point for sneaking it past the "camera Nazis" and into the London Eye. Bloom's footage of the excursion is below and, for all its apparent setbacks, it's hard to deny the BMPCC's looks.