Back to selection
FILMMAKER YEAR IN REVIEW: HOWARD FEINSTEIN
Howard Feinstein, who regularly covers major festivals like Cannes and Toronto as well as contributes feature interviews, weighs in here with his "best of" thoughts.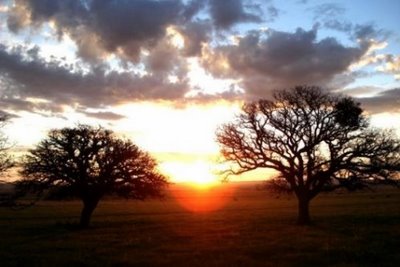 Without second-guessing awards and critics' choices, I chose as honestly as possible the best of the films that got some kind of release in the U.S. in 2008. Here they are, in no particular order: Alexandra; The Secret of the Grain; Silent Light (pictured); Times and Winds; and Still Life.
All are auteurist, all take their own sweet time to lay out narrative and develop characters. They are all from countries — Russia, France, Mexico, Turkey, China — where the director is still the master. Of course, how do you compare these accomplishments with the more expensive, quasi-collaborative ventures that get produced here and elsewhere? You don't, really. But they keep the concept of film art alive.
Each of these films has at least one magnificent performance. Which came first, the chicken or the egg? Or do these filmmakers just inspire the best from others?
Thank god for Wall-E. It shows that we can still be innovative and provocative in the States. If only it were happening more in live action..