Back to selection
MUSIC BOX PICKS UP IRA SACHS' KEEP THE LIGHTS ON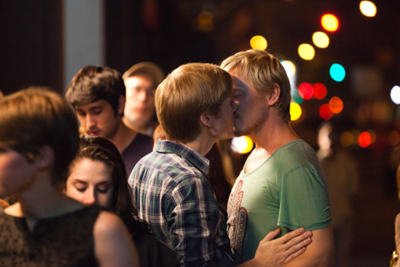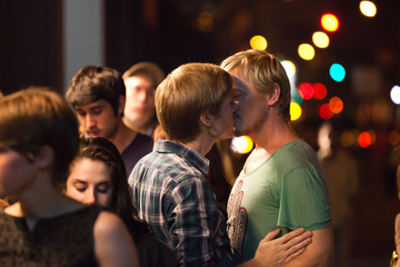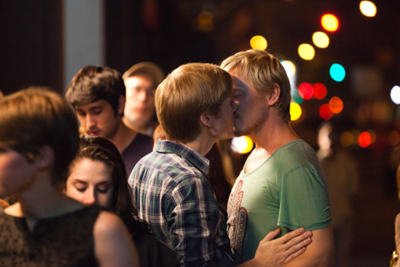 Arthouse distrib Music Box Films today announced that they will handle the U.S. and Canadian release of writer-director Ira Sachs' semi-autobiographical relationship drama Keep the Lights On, which premiered at Sundance back in January and won the Teddy award (for best LGBT film) last month at Berlin. Sachs — best known for his films Forty Shades of Blue, the 2005 Sundance Grand Jury Prize winner, and The Delta — made headlines when he raised the final $25,000 of his budget for Lights through Kickstarter.
Announcing the acquisition of Sachs' film, Ed Arentz, the Managing Director of Music Box Films, said, "We've been fans of Ira Sachs since The Delta so it's a special treat to be able to present his latest film. Ira gets the big, little and difficult things right in Keep the Lights On: the thrill and evanescence of desire, the endurance of love, the unknowableness of others and the sense of time going by."
A release date has yet to be announced for Keeps the Lights On, but New Yorkers can catch the film at the Tribeca Film Festival next month.