Back to selection
ATTENTION PRODUCERS! THE IFP/ROTTERDAM LAB FELLOWSHIP DEADLINE NOV. 13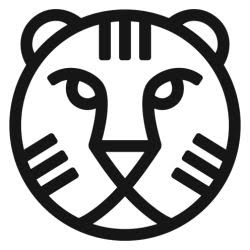 Young producers should seriously think about applying for the IFP/Rotterdam Lab Fellowship. I go to Rotterdam every year, and for U.S.-based producers it's a great place to learn the ins and outs of the global market for arthouse and specialty film. The deadline for this year's program is Friday, November 13. The official word is below.
Through its No Borders' partnership with CineMart, IFP will select and provide travel assistance to two American producers to participate in the 2010 Rotterdam Lab Fellowship.

The Rotterdam Lab is a four-day training workshop which runs concurrently with the CineMart Co-Production Market. Designed to build up the international networks and knowledge of producers in its professional panels and speed-dating sessions, lab participants will enjoy formal and informal meetings with colleagues and numerous representatives in the international finance, production, sales and distribution sectors.

Recent IFP/ROTTERDAM Lab Fellows include: Paul Mezey, Karin Chien, Noah Harlan, Jamin O'Brien, Anish Savjani and Mynette Louie.

Those interested in consideration for the program should apply with a letter of interest and a resume to Amy Dotson,Deputy Director IFP at adotson AT ifp.org by Friday, November 13th. Applicants should have at least one feature-film credit and be a current IFP member.
For more information on CineMart and the Rotterdam Film Festival go to the International Film Festival Rotterdam website.