Back to selection
JON REISS AT THE IFC CENTER TONIGHT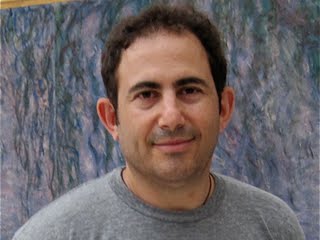 After a great week of discussions on our Weekly Player forum, Jon Reiss will be at the IFC Center tonight in NYC to conduct our first in a series of events at the Center on new, digital-era ways of financing, distributing, marketing and building an audience for independent films. Reiss's seminar will teach how to create unique distribution and marketing plans for independent films. He will also be selling copies of his new book Think Outside the Box (Office): The Ultimate Guide to Film Distribution and Marketing in the Digital Era.
Over at indieWIRE today the site has published a speech Reiss gave recently at at the CPH:DOX Forum in Copenhagen on new distribution methods.
Click here to purchase tickets to the event.