Back to selection
BEST OF DECADE: READERS' CHOICE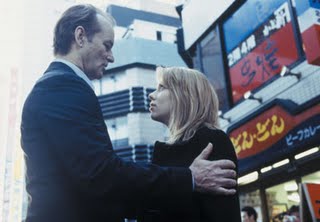 So what's your favorite film of the decade — Lost in Translation or There Will Be Blood? Who's your favorite director — the Coen brothers or Steven Soderbergh? We want to hear what our readers feel was the best in American independent and specialty films in the 2000's. Take our survey and the results will be printed in our upcoming Winter issue.
And by taking the survey you'll receive a discount code to half-off a print subscription.
UPDATE: After you've done your survey, head over to our Forums where we created a Best of 2000's section. Discuss the your favorites (and the ones you didn't like) from the past ten years.
Enjoy!