Back to selection
BAMCINEMAFEST FULL SLATE REVEALED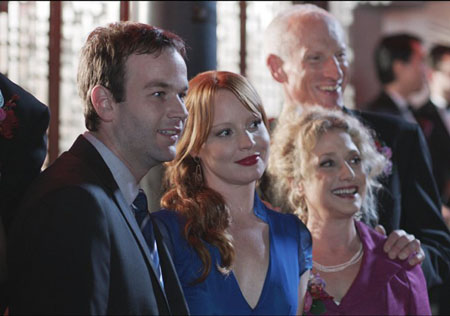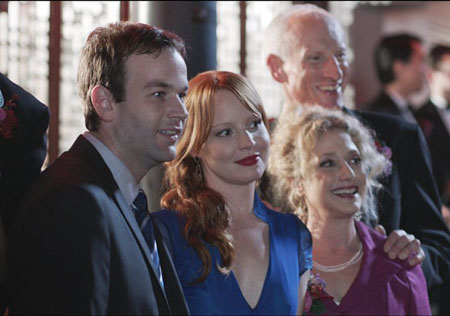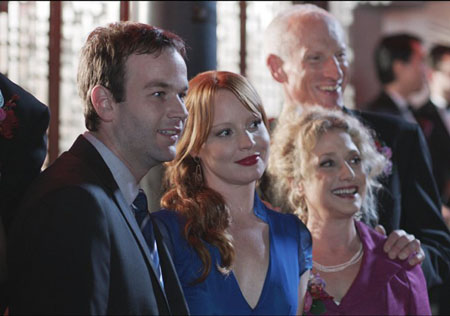 Today the full lineup for BAMCinemafest has been unveiled, including the opening and closing night films. (The initial slate of titles was announced just over a month ago.) The fest will be bookended by comedian Mike Birbiglia's Sundance charmer Sleepwalk with Me and Rock 'n' Roll Exposed: The Photography of Bob Gruen, the latest doc from British musician and filmmaker Don Letts (Dancehall Queen).
The Spotlight screening is Benh Zeitlin's Sundance Grand Prize winner Beasts of the Southern Wild, and other highlights out of the newly announced titles include the Ross brothers' Tchoupitoulas, Cory McAbee's Crazy and Thief and Tim Sutton's Pavilion (all of which I'm very excited to catch up with.)
Speaking about the 2012 lineup, BAMcinématek's program director Florence Almozini said, "I'm really excited about the fourth edition of BAMcinemaFest as it may be our best yet. I think we're refining our identity as a purveyor of American independents with a strong Brooklyn and New York voice, featuring an impressive slate of works by local filmmakers including Jonathan Caouette's Walk Away Renée, Jonathan Lisecki's Gayby, Paul Lovelace and Jessica Wolfson's Radio Unnameable, Keith Miller's Welcome to Pine Hill, Dan Sallitt's The Unspeakable Act, Tim Sutton's Pavilion, and the narrative and documentary feature debuts of Brian M. Cassidy and Melanie Shatzky, Francine and The Patron Saints. We're also delighted to welcome back to BAM filmmakers So Yong Kim, Ry Russo-Young, Craig Zobel, and Heidi Ewing and Rachel Grady."
For further info, visit the BAM website.