Back to selection
DIY DAYS COMING TO NYC… BUT NEEDS YOUR HELP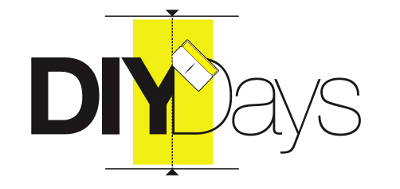 The Workbook Project and the New School will present the first ever DIY Days in New York on April 3. This roving conference of talks, presentations and workshops on all things DIY (co-founded by our Culture Hacker columnist Lance Weiler) has been free to the public since its inception over three years ago, but because of the sudden loss of a sponsor it's looking for the support of the indie community to help raise $3,000.
Learn more about DIY Days and the campaign they're doing here (which includes some nice gifts for those who donate).
And to get you started, here's a little video on what DIY Days is.
DIY Days from Sabi Pictures on Vimeo.