Back to selection
No No: A Dockumentary | Director Jeffrey Radice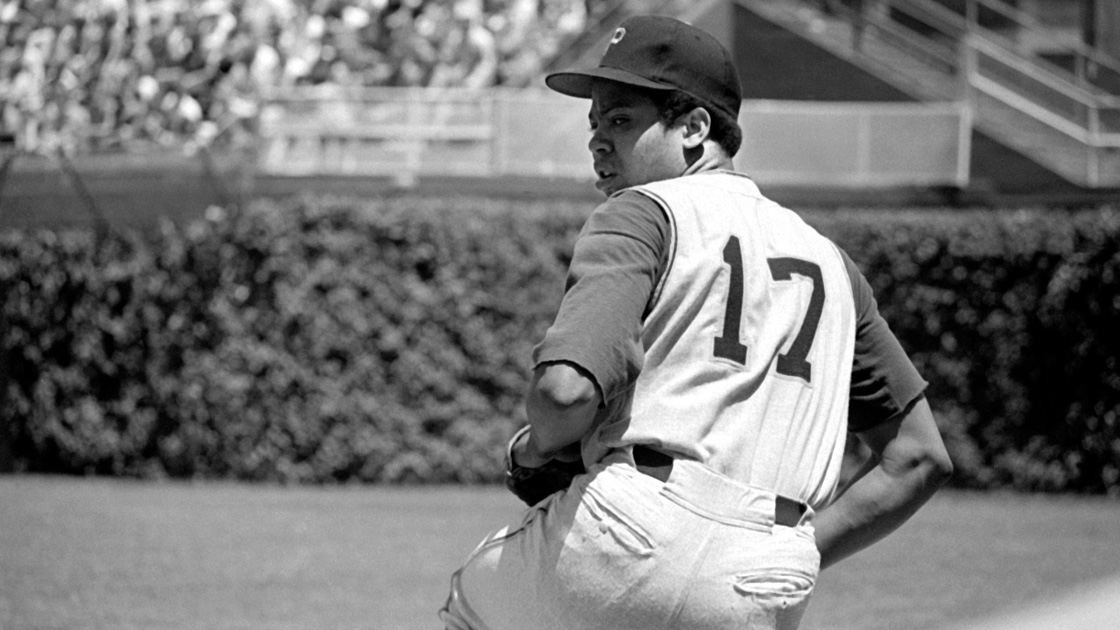 No No: A Dockumentary
Attention, our audience's and our own — it's a valued commodity these days. We struggle to command our audience's attention, for them to discover our work and then, once they've discovered it, to actually focus on it. Meanwhile, we struggle to focus our own attention, to fight our society's weapons of mass distraction so we can not just see our work to completion but fully discover the meanings within it. What role does attention play in your work? Can you discuss an instance where you thought about some aspect of attention when it came to your film? 
Dock Ellis was a man of style and substance. As filmmakers, we committed early to make a movie that lives up to Dock's spirit — in a way that grabs the audience's attention and keeps it — for the duration of a feature-length film. Modern film audiences draw from a wide variety of screen media experiences, and today's audiences have come to expect visual elements such as motion graphics, titles and credits, even animation. We recognize that all these expectations apply equally to the documentary form.
We experimented with a wide variety of techniques to keep the audience engaged with the story and character of Dock Ellis, before settling on the elements that appear in the film. A strong story sets the foundation, of course. Our interviews were composed to keep attention focused on the interviewee, where it should be. A wide variety of archival film and video sources, including Dock's own super-8 home movies, have been woven throughout. Adam "Ad-Rock" Horovitz provides yet another tasty layer to the cinematic experience, with his original musical score. Partnerships with animators have yielded visual enrichment of still images, original illustrations, ephemera, baseball cards … all towards keeping the audience's attention focused on Dock's story.
[PREMIERE SCREENING: January 20 at 9:00 pm – Temple Theatre, Park City]