Back to selection
Garrett Bradley's IFP Labs Photo Blog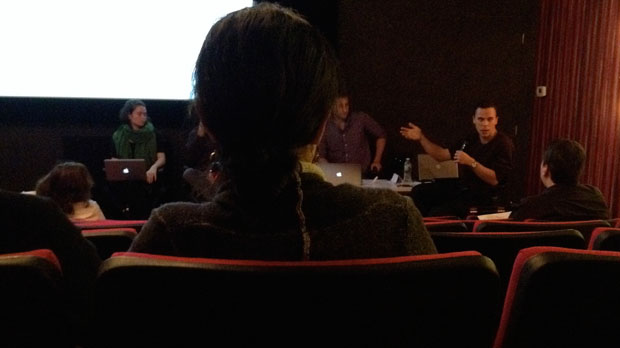 Garrett Bradley (2013 IFP Narrative Lab Fellow) is an independent filmmaker based in New Orleans, Louisiana. Her first feature length film, Below Dreams is scheduled for release in 2014. The following is a series of photos taken during the 2013 IFP Distribution Lab held this past year at the Made in NY Media Center by IFP. Follow Garrett on Instagram @garrettgarrettbradleybradley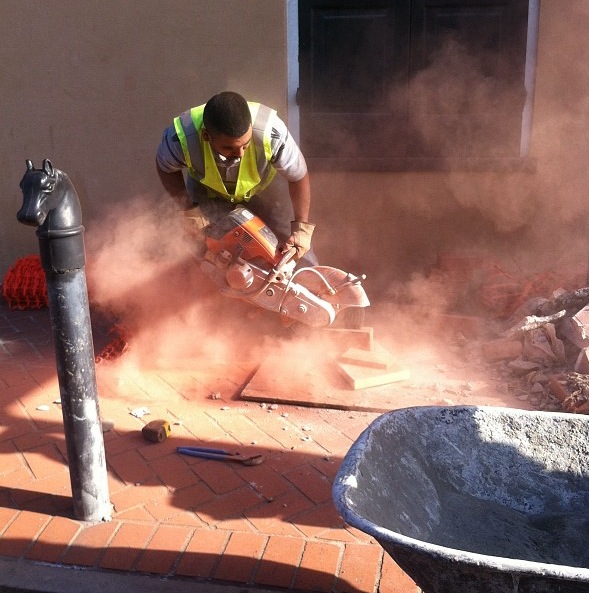 Leaving New Orleans, I took a 9 AM flight to New York for the last of three IFP narrative labs…

This happened along the way…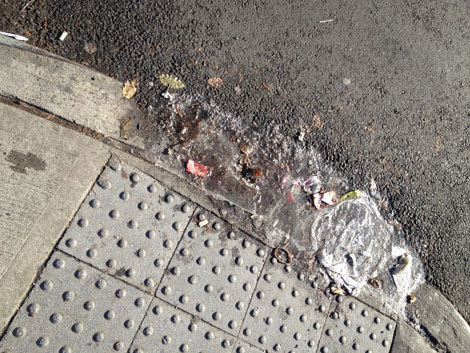 New York was cold.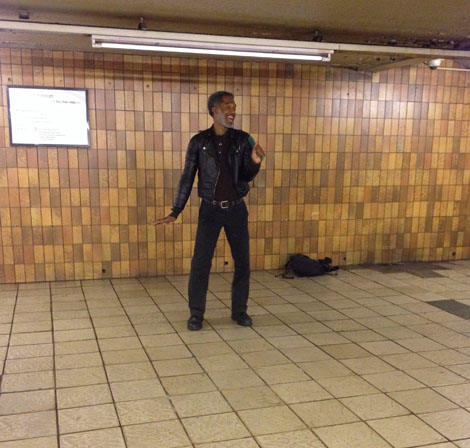 The heart of the city was warming though. James sang his heart out underground.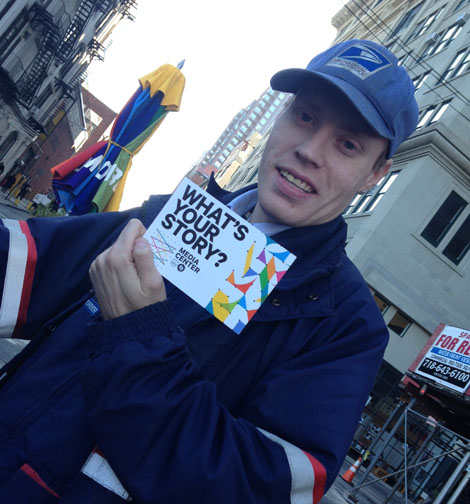 The mailman pointed me in the right direction…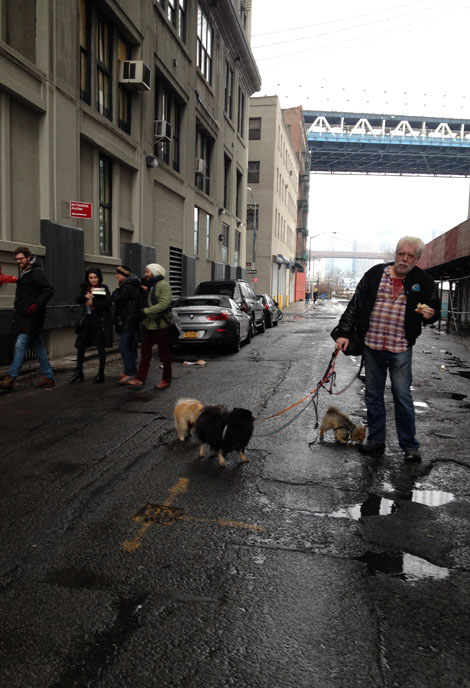 Separate from the three pomeranians, I spotted some familiar faces entering the new IFP Media Center.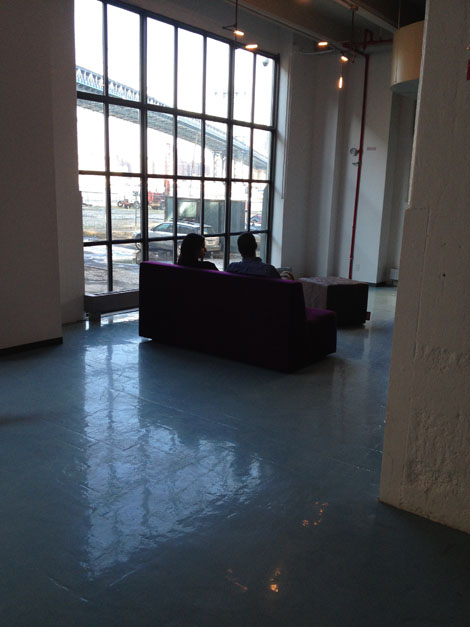 It was beautiful…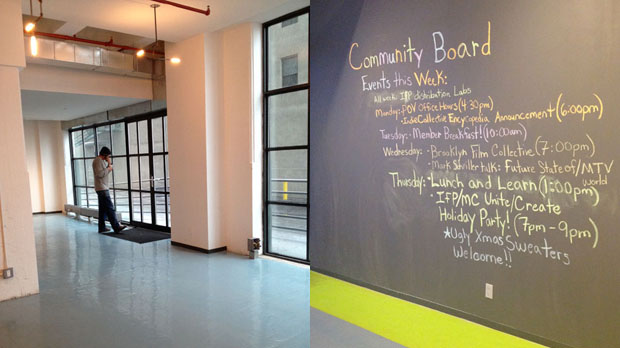 and efficient feeling.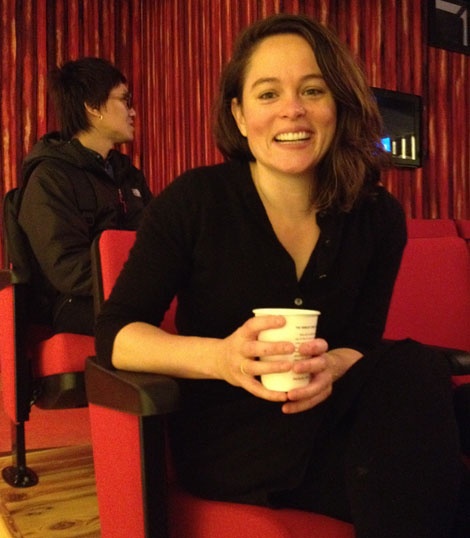 How thrilled we all were to see one another!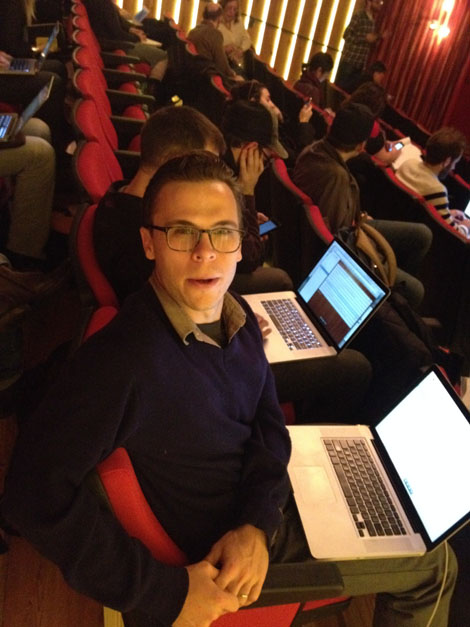 Ready to learn again.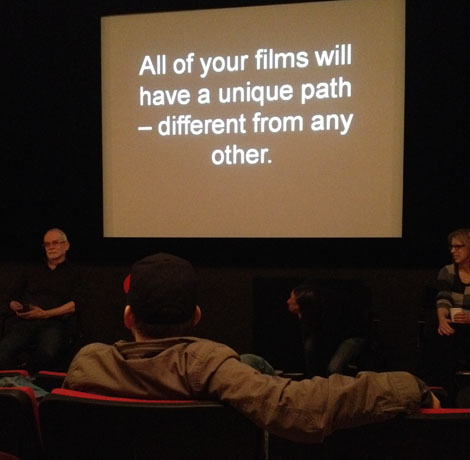 To be reminded of the big picture…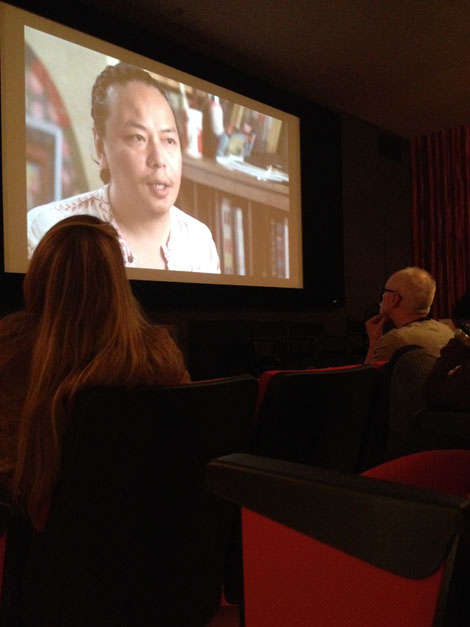 Re-welcomed to the trust tree. (There is nothing more powerful than the freedom to ask questions.)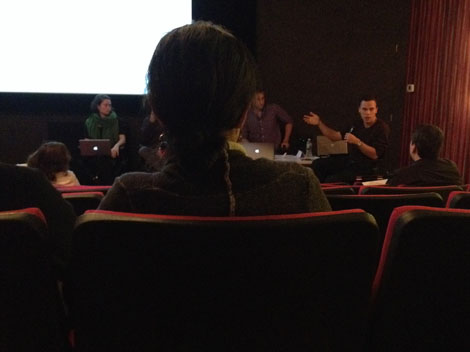 And in return to be given honest, informed answers…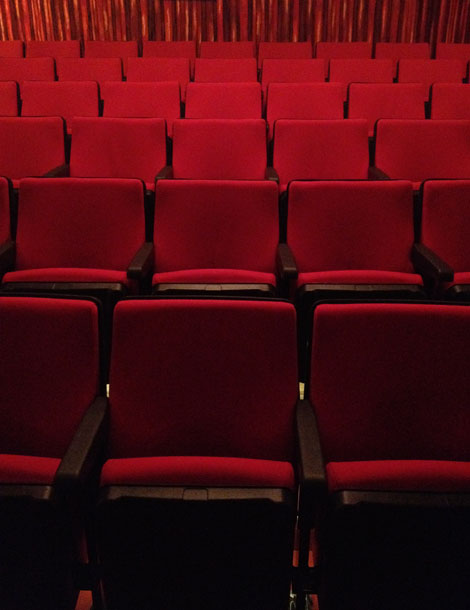 An education.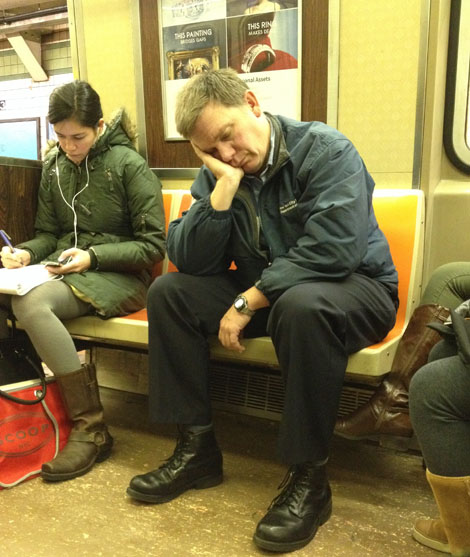 Which can be exhausting but necessary in achieving dreams.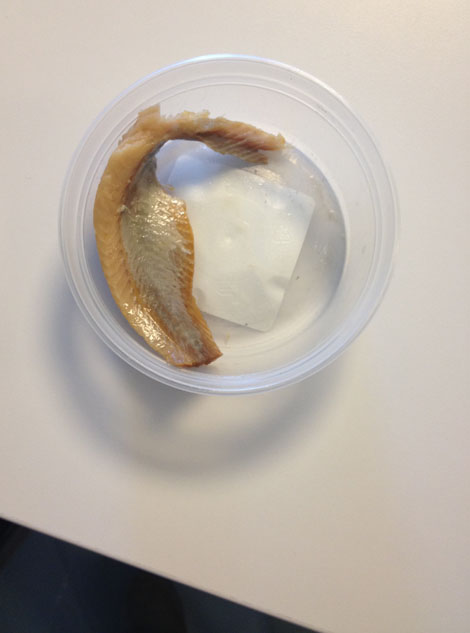 For some, dreams look like smoked fish for breakfast.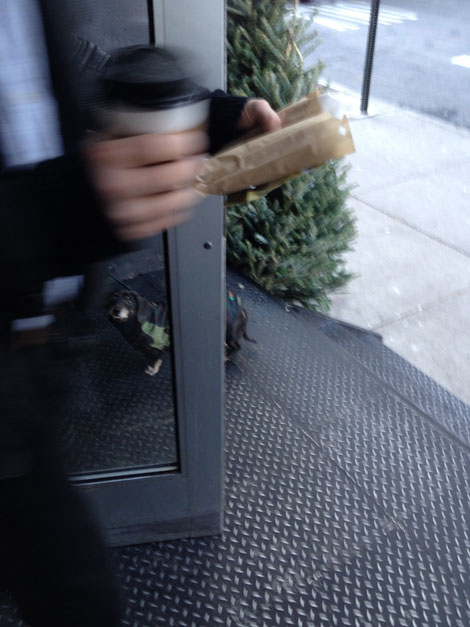 For others, its hot coffee in unrelenting cold.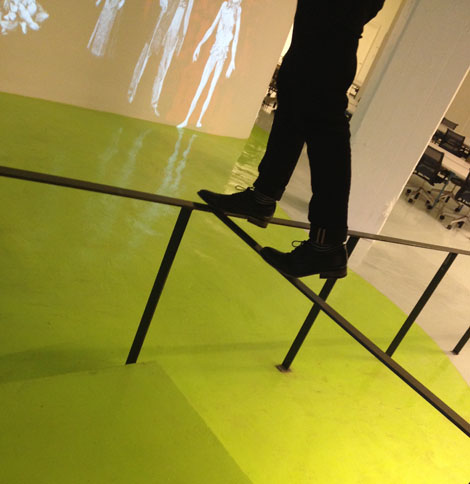 Each requires some form of risk,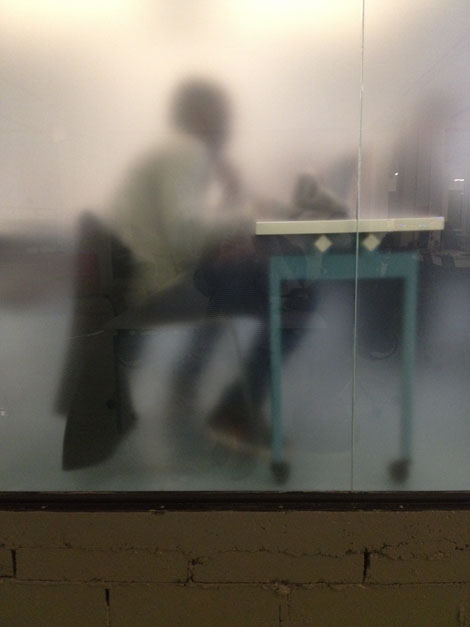 hard work,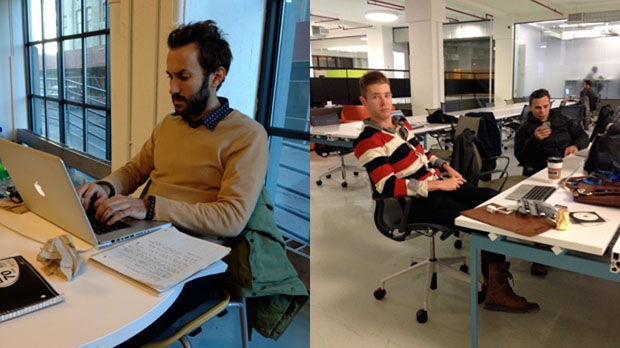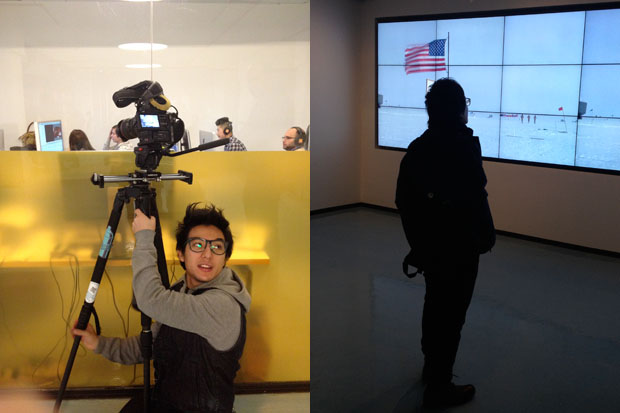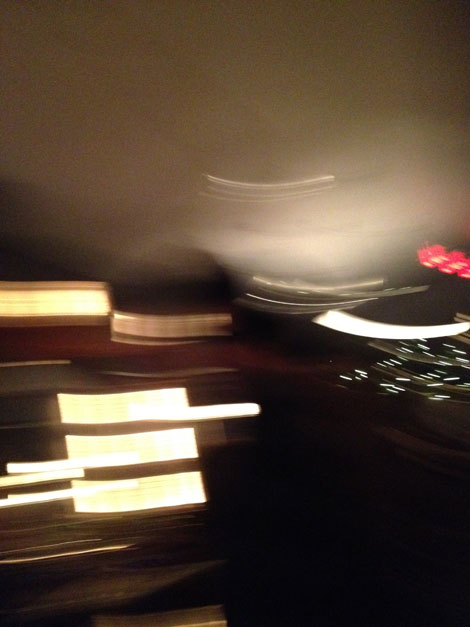 As well as a community. Like talking to people during the holidays.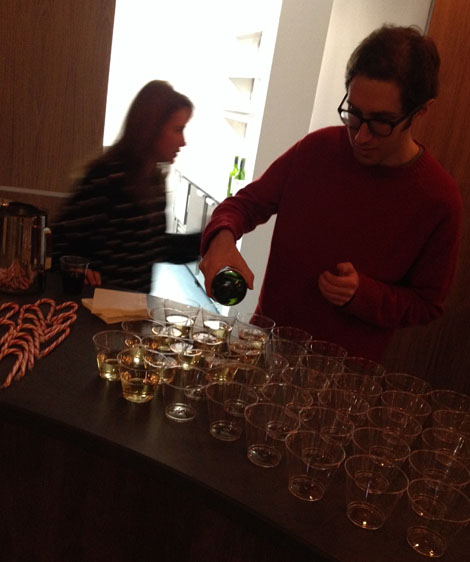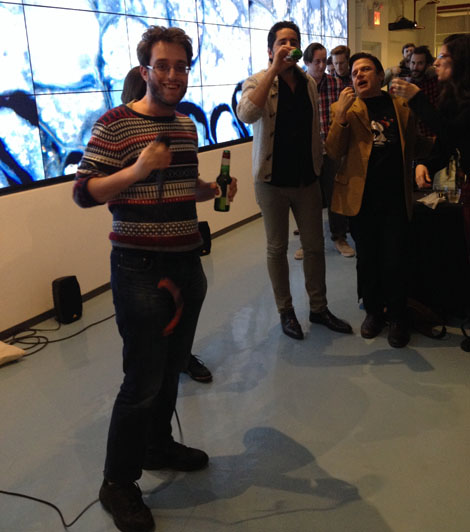 Like fun.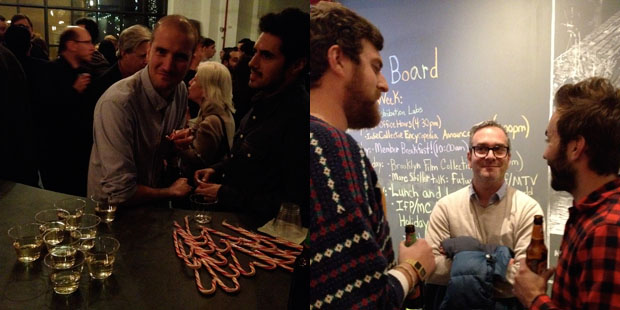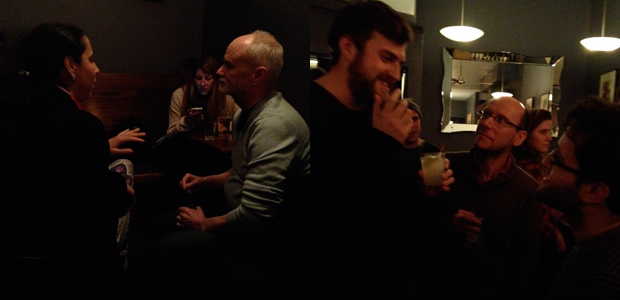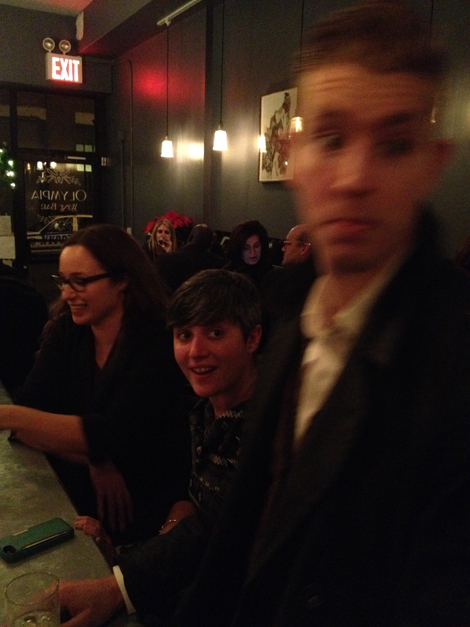 Which is what we got.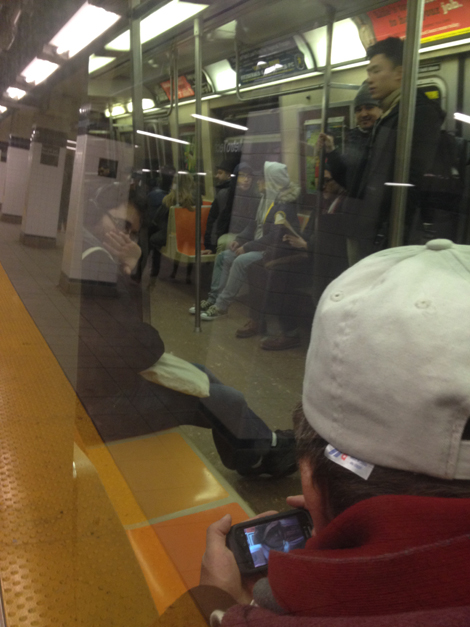 And then sadly, as the year came to an end, we said good-bye.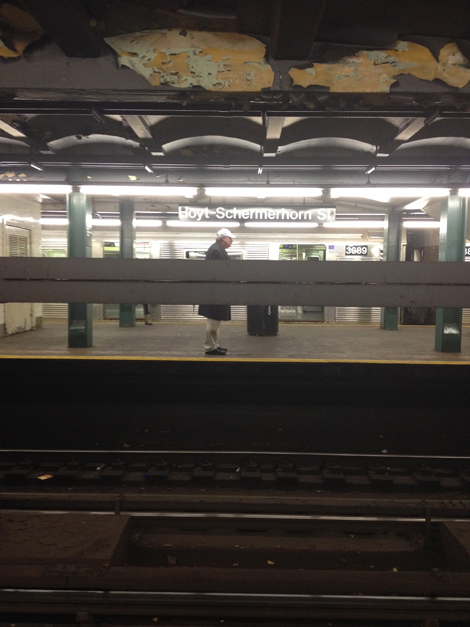 But not a true good-bye…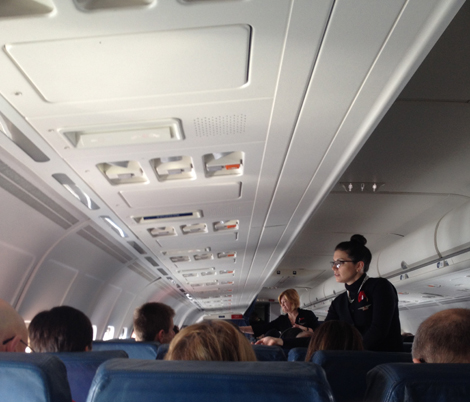 Just making room for the 2014 lab participants who are on their way. Who, this past year, have also taken risks. They've been working hard toward their dreams and are in equal need of some tools, some insight and some fun. And going into the new year, I should say how thankful I am to have had the opportunity to work with IFP on my feature length film. To have had a place to ask questions and to be included in what is really an accumulative experience over-time — connecting filmmakers with their goals and strengthened by the power of collectivity.