Back to selection
True/False Film Fest Announces Innovative "Pay the Artists!" Program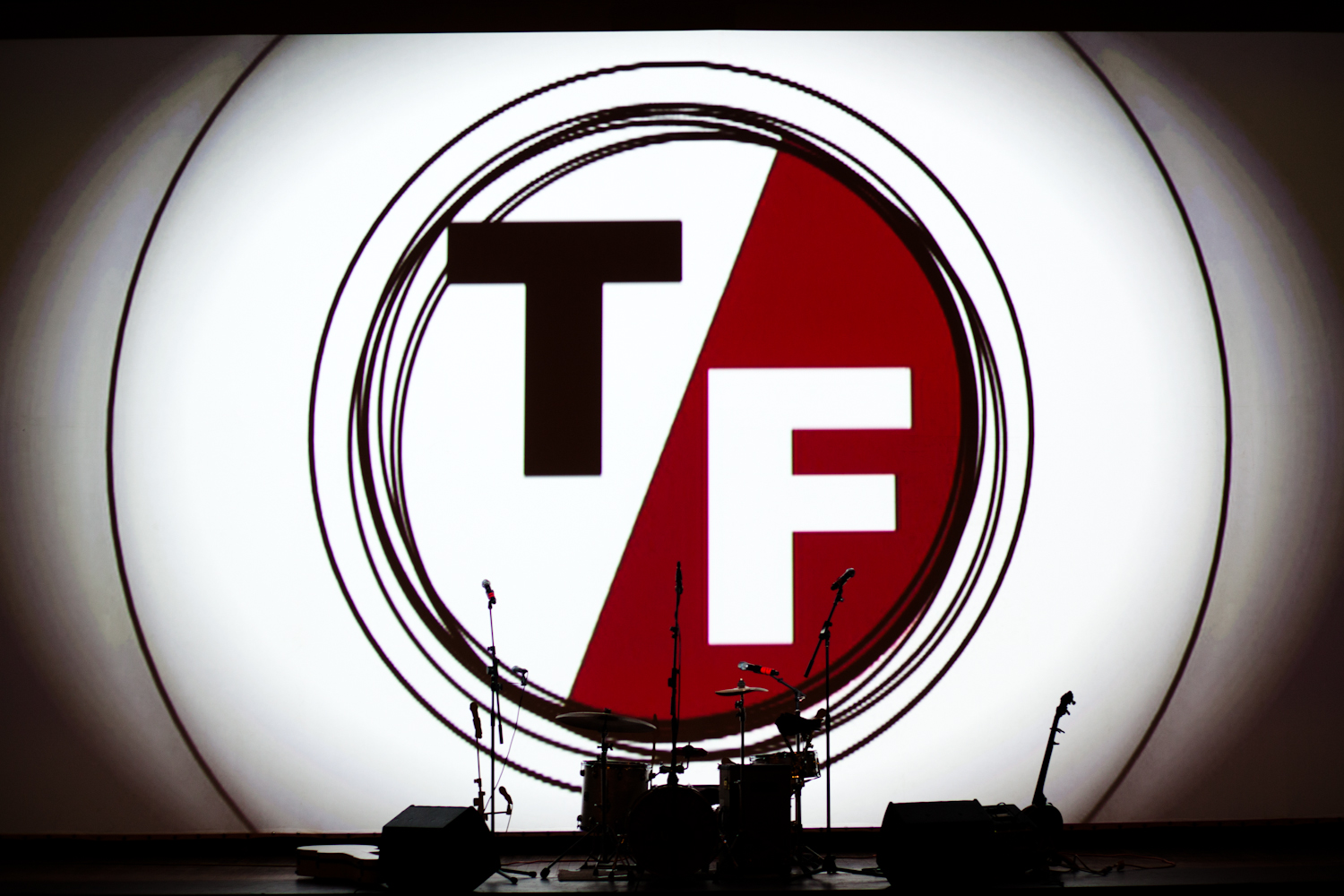 Today, the True/False Film Fest's Paul Sturtz and David Wilson announced the launch of their organization's innovative (and highly laudable) "Pay the Artists!" program.
The heads of the 10-year-old Columbia, MO-based festival (which runs February 27 – March 2), initiated the patronage program as a way of helping to sustain the documentary film ecosystem, and this year will be offering $450 to the filmmaking teams who attend the festival. (T/F already covers travel, accommodation and food expenses.) It is Sturtz and Wilson's hope that in the next few years, this amount will increase to $1,000.
There has long been a debate about whether festivals should pay filmmakers a screening/attendance fee, with the festivals saying they themselves are struggling so much that they would not be able to stay in business if this were the case. However, the cost of traveling to festivals is such that at the end of a festival run — after already likely going into debt by making the movie — filmmakers are even further in the red. If filmmakers fail to get theatrical distribution (for which nonfiction deals are mostly small or nonexistent, anyway) then making a followup project is an increasingly unlikely proposition.
In Sturtz's eyes, the PTA program is a vital help to festivals like True/False. The support helps ensure that doc filmmakers are in a better position to actually make more work that they can screen, and will not have to rely solely on grants and crowdfunding. "This is a tangible way to invest in filmmakers' doing great films over the long haul," Sturtz explained. "We want to be part of a supportive group of institutions encouraging the idea that a career is to be made in nonfiction, rather than it being just about one-off passion projects or work-for-hire, commercial work."
True/False, which is the first notable North American doc fest in the calendar year and thought of by many as one of the very best, is based in a small Midwestern college town and has no corporate funding. The PTA program was made possible by a number of the festival's patrons, and who are committed to funding it through 2016. The founding members of the PTA initiative are Holly Roberson and John Goldstein, Aggregate, J.A. & H.G Woodruff Jr. Charitable Trust, Pete Kingma and Thom Lambert, and Jonathan Murray. Sturtz and Wilson plan on growing the ranks of PTA benefactors to 16 in the coming years.
"As filmmakers ourselves, we see efforts like ours as crucial," said Wilson. "While the amounts may seem token at first, we see this as a growing, important commitment to do more care and feeding of the filmmakers we believe in. That way directors will be incentivized to not give up after one or two films."
In terms of the bigger conversation about filmmakers and festival fees, the inauguration of Pay the Artists! is a major and commendable step forward that will be welcomed by all doc filmmakers. And as PTA is not made possible by a multinational conglomerate, but rather by generous local patrons, it is thus a model that can be replicated elsewhere.
"There is no corporate culture [in Columbia], no big company backing [Pay the Artists!], it was built from scratch," Sturtz told me last week. "We have set an example that is not insurmountable for other festivals to emulate. We think it's an important initiative for the festival world to consider."