Back to selection
Cannes Opening Day News: Steak 'N Shake, French Cinephilia and Chinese Wolves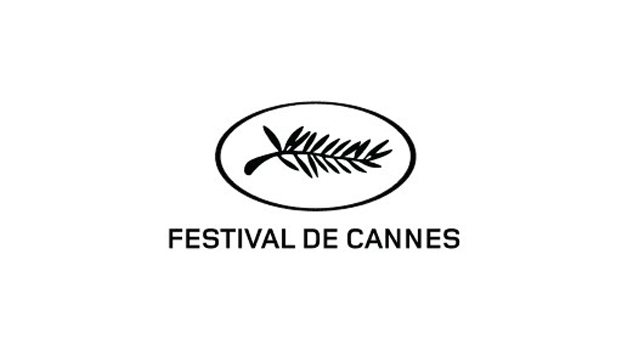 Filmmaker Magazine's coverage of the Cannes Film Festival will begin soon. Today is day one; here are some contextual items of interest while waiting for the first reviews and interviews to roll in.
• Fandor's David Hudson rounded up the largely scathing reviews for opening night selection Grace of Monaco, as well advance writing on the festival, including interviews with festival heads Gilles Jacob and Thierry Fremaux, on the defensive against charges that (among other things) Cannes recognizes the same safely-established world cinema directors year after year.
• The main jury convened for a press conference, where head juror Jane Campion briefly addressed female director under-representation and Nicholas Winding Refn put the stakes in perspective: "This is not Eurovision…thank God."
• At noon today, Cannes also had the honor of opening what's (probably) Europe's first Steak 'N Shake.
• Screen International's first daily issue includes Melanie Goodfellow's report on the ambiguous health of contemporary French cinephilia and its attachment towards seeing movies in a theater. Last year's decline in market share and spectators seems temporary, and new laws have pegged ticket prices for children at $5.50 rather than $8, bringing 2.5 million more kids to the theaters in January and February. What's the future of theater attendance in one of the only countries where simultaneous theatrical exhibition and VOD release is prohibited?
• There are Twitter reports that unless specifically invited by a press rep, press will no longer be admitted to the Markets screenings.
• Nearly 700 police officers have been deployed in an effort to avoid a repeat of last year's diamond heists.
• The South China Morning Post's Vivienne Chow says that a lack of strong competition and culture of mediocrity in China's film industry has resulted in the country's scanty representation in the festival lineup. On the other hand, The Hollywood Reporter's Clifford Coonan reports that up to 400 members of the Chinese film industry are expected at Cannes. One of the movies they'll be pushing is Wolf Totem, the latest animal-centric film from The Bear director Jean-Jacques Annaud. Here's a brief report from a Chinese screening from last month, including a photo of Annaud mimicking a wolf attacking people.