Back to selection
Filmmaker Seeks Contributing Web Editor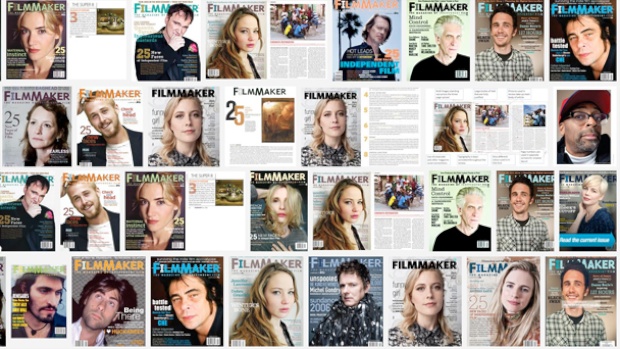 Are you a good writer, knowledgeable about new developments in film and new media, and a reader of Filmmaker?
Filmmaker is currently seeking a Contributing Web Editor. This is a paid, part-time position, averaging 10 hours per week, and it involves daily writing and posting to this site. In addition to possessing strong writing, reporting and editing skills, our ideal candidate will have experience with filmmaking itself, including production, post-production and business issues.
Our Contributing Web Editor will report on developments of interest to our filmmaking audience, including reports on new equipment and technologies, software and events as well as stories focusing on the practices of filmmakers and their below-the-line collaborators. Web video production and social media skills are a plus, as is knowledge of the WordPress CMS.
Please note: we are not looking for writers at this time whose primary interest is interviewing film directors or reviewing films.
This position will be paid on an hourly basis. It is best suited for someone able to carve out two hours a day, five days a week, amidst other regular professional work.
If you feel you qualify and would like to apply or learn more, please send me an email at scott AT filmmakermagazine.com with "Contributing Web Editor" in the subject line, and I will respond with further details. Please include one writing sample as well as links to any relevant website, blog or social network profiles, including, if you have them, your Twitter and LinkedIn accounts. A Facebook link is optional.