Back to selection
Anohni, Academy's Only Transgender Nominee Ever, Explains Decision to Skip the Oscars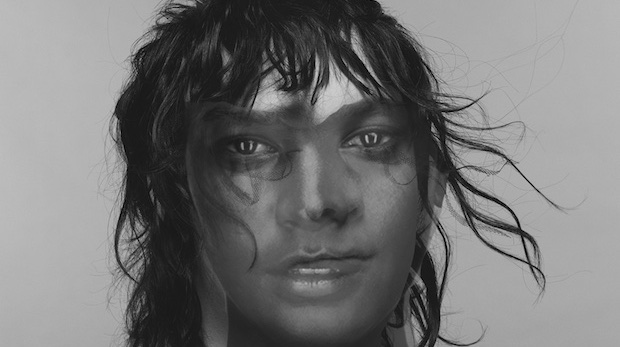 Photo by Inez & Vinoodh
As a viewer it's easy and arguably admirable to skip the Oscars. As a film writer, a disinterest in the Academy Awards can provide thoughtful commentary on the artistic and commercial priorities of our film business. But for those with more vested interest, not attending the Awards is a powerful statement. In the year of the Oscar boycott, this essay by Anohi (aka Antony Hegarty of Antony and the Johnsons), the first transgender performer ever to be nominated, is particularly bracing. Anohni, who was nominated for Best Original Song ("Manta Ray," her collaboration with J. Ralph from the movie Racing Extinction) is skipping the ceremony because, due to "time constraints," she won't be permitted to sing. Meanwhile, the Academy has added a number by non-nominee Dave Grohl. Anohni has published an essay on her site explaining her decision. An excerpt:
I want to be clear — I know that I wasn't excluded from the performance directly because I am transgendered. I was not invited to perform because I am relatively unknown in the U.S., singing a song about ecocide, and that might not sell advertising space. It is not me that is picking the performers for the night, and I know that I don't have an automatic right to be asked.

But if you trace the trail of breadcrumbs, the deeper truth of it is impossible to ignore. Like global warming, it is not one isolated event, but a series of events that occur over years to create a system that has sought to undermine me, at first as a feminine child, and later as an androgynous transwoman. It is a system of social oppression and diminished opportunities for transpeople that has been employed by capitalism in the U.S. to crush our dreams and our collective spirit.
Read the complete essay at the link.