Back to selection
Attention, Young Filmmakers: This Could Be Your Chance to Go to Sundance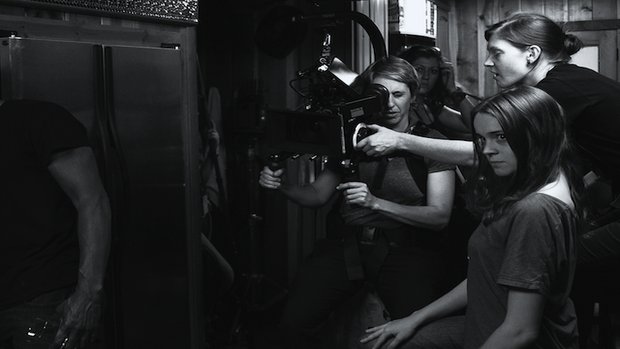 For the second year in a row, Adobe Project 1324 and Sundance Institute are teaming up for a short film challenge to find bold new voices in the next generation of filmmakers. If you're a filmmaker between the ages of 18 and 24, you can create and submit an original one to eight minute film exploring the theme "What's Next?"
"We encourage you to respond as broadly or specifically to the prompt as possible," advises the Adobe Project 1324 web site.
According to the Sundance Institute, films will be evaluated for technical excellence, demonstration of an original voice, innovative storytelling and strong character or subject development.
Fifteen eligible winners will become Sundance Ignite Fellows, and receive a trip to the 2017 Sundance Film Festival, a year-long mentorship, and more. The Ignite Fellows Program is a competitive and intensive yearlong Sundance Institute experience designed to provide artistic and professional development, mentorship, and industry exposure for emerging filmmakers.
Submit your film now at SundanceIgnite2016.com now through September 26.