Back to selection
VR Creators Can Now Submit to Sundance New Frontier Story Lab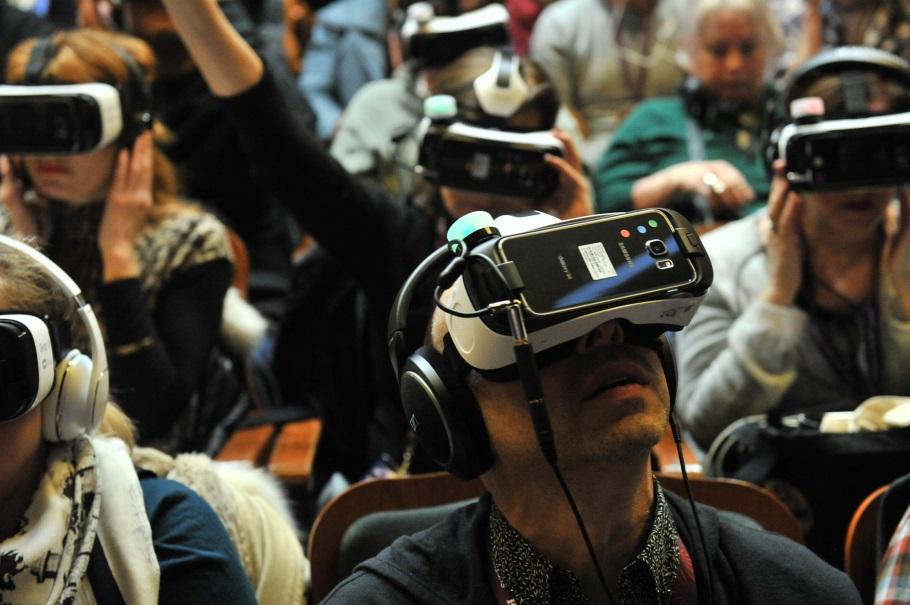 New Frontier Story Lab
Calling all creators working at the intersection of film and technology: Sundance Institute is accepting applications for the next New Frontier Story Lab.
Now in its tenth year, New Frontier at Sundance Institute provides support to artists working in Virtual Reality, Augmented Reality, and other new storytelling forms.
The Labs and Residency programs at New Frontier work to identify and foster independent artists and creative technologists who are developing interactive, immersive or experimental projects that aim to create rich and resonant experiences for audiences.
Past participants include Roger Ross Williams, Yung Jake, Chris Milk, Cory McAbee, Navid and Vassiliki Khonsari, Karim Ben Khelifa, Tracy Fullerton, and Lucas Peterson.
Six projects will be selected to participated in the Lab, which takes place May 17-22, 2017.
Applications for the 2017 Lab will be open to storytellers, artists and creative technologists through October 24, 2016. Apply here.