Back to selection
2016 IFP Gotham Awards to Present Appreciation Award to NYC Mayor's Office of Media and Entertainment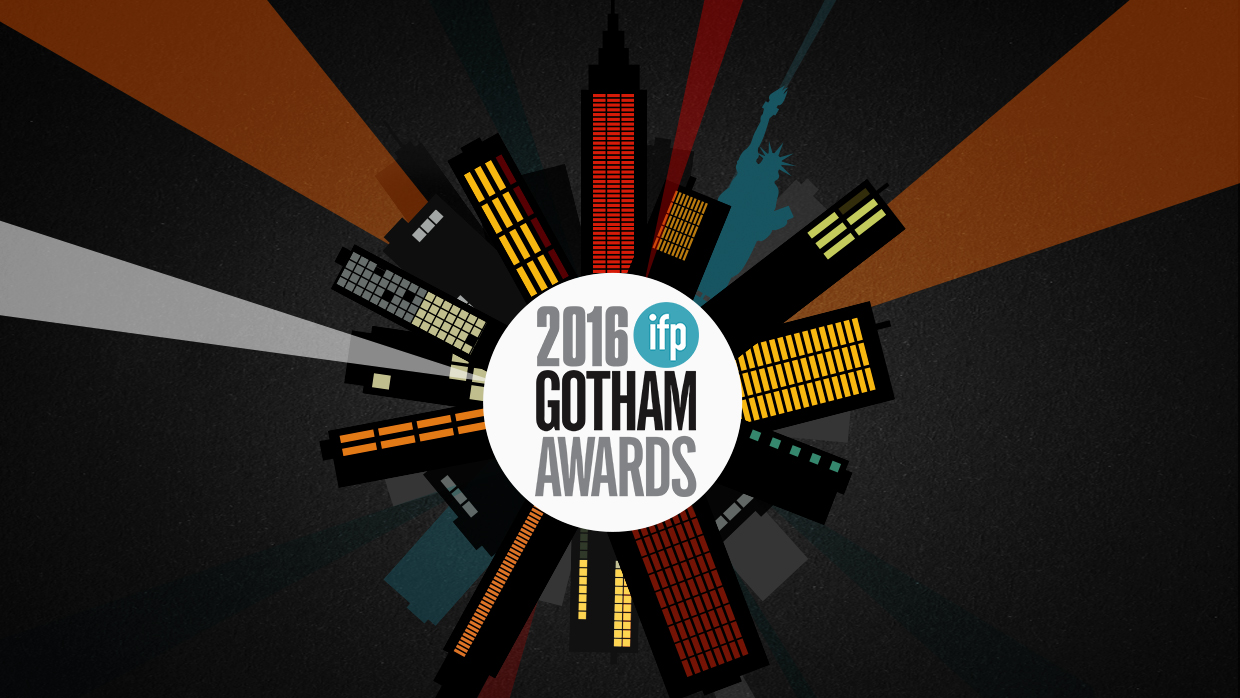 The Independent Filmmaker Project (IFP), Filmmaker's parent organization, announced today that the Mayor's Office of Media and Entertainment will receive a special Appreciation Award at this year's Gotham Awards ceremony on Monday, November 28th. In recognition of the 50th Anniversary of New York City's Office of Film, Theatre and Broadcasting, the IFP and the Gotham Awards are celebrating the Agency's legacy of supporting storytelling in New York City. Commissioner Julie Menin, of the Mayor's Office of Media and Entertainment, and Deputy Mayor Alicia Glen will receive the Appreciation Award at the event. Menin and Glen will then honor two outstanding members of NYC's creative community with "Made in NY" awards at the ceremony: Aziz Ansari, star, writer and director of Master of None, a Netflix original comedy series loosely based on his own life experiences in New York; and Judith Light, the award-winning actress, producer, and LGBT activist.
In 1966, Mayor John Lindsay established New York City's first official film commission with the goal of addressing the issues that were keeping many filmmakers and producers from bringing their productions to the city. This agency quickly eliminated much of the red tape previously involved by giving the Department of Commerce the authority to issue a single permit to allow for filming in city-owned locations and abolishing the city officials' ability to censor content of films shot in the spaces. In addition, Mayor Lindsay appointed aides to help the industry negotiate shooting on privately-owned property, and established a police unit to control crowds and ensure safety of the public during shooting. His efforts to make it easier for the industry to bring production to New York City paid off immediately, increasing production 100 percent and brining an estimated $20 million in revenue to the city within the first year.
Since the founding of the Office of Film, Theatre & Broadcasting under MOME, the mission to grow New York City's media industry has expanded to include many initiatives from continuing to facilitate local production through one-stop permits, production incentives, and marketing credits, to fostering a diverse and dynamic creative community with training programs, career panels, and strong industry engagement. The film and television industry within New York City has seen continuous growth over the past fifty years and now contributes nearly $9 billion and over 130,000 jobs to the city's economy. 
Gotham nominations were announced on October 20th and winners will be honored at a star-studded ceremony at Cipriani Wall Street on November 28th.  The event will be streamed live on our website. For more information, click here to read the full press release.