Back to selection
"You Have to Give Up Control to Find the Story": Director Alexandra Shiva | This Is Home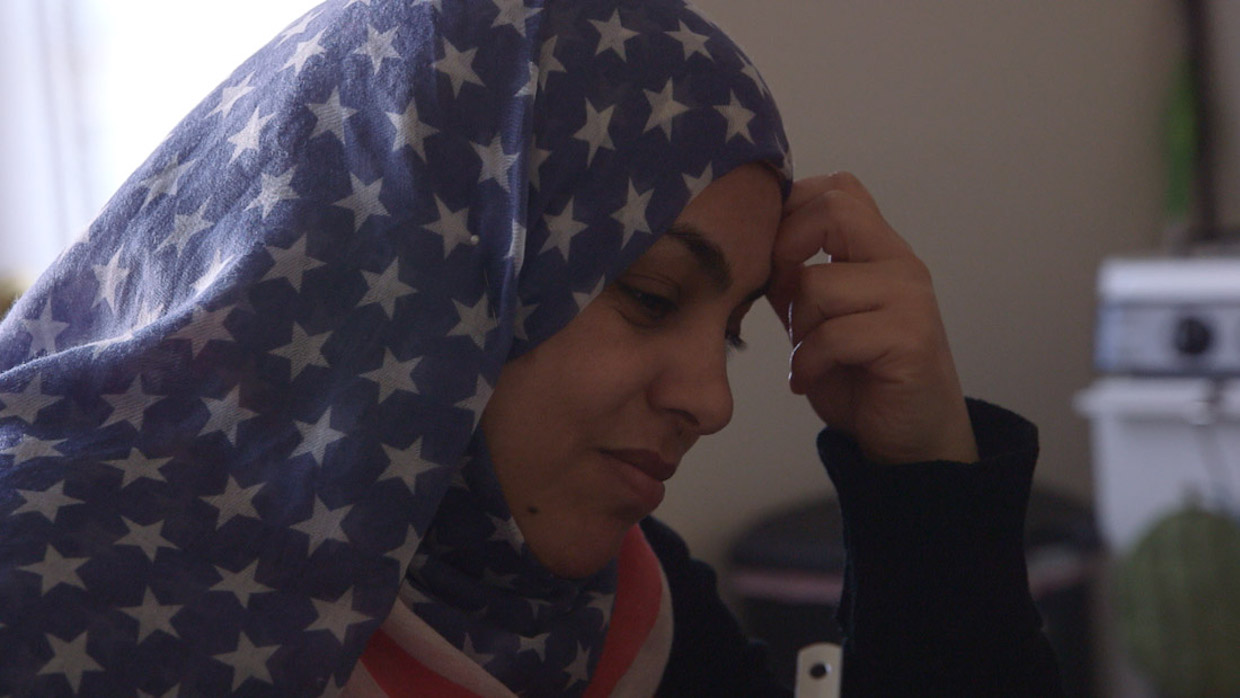 This Is Home
As you made your film during the increasingly chaotic backdrop of the last year, how did you as a filmmaker control, ignore, give in to or, conversely, perhaps creatively exploit the wild and unpredictable? What roles did chaos and order play in your films?
Making a cinema vérité-style documentary is inherently chaotic; you are immersing yourself in the lives of others and life never follows a script. You have to give up control to find the story.
This film was especially chaotic though. We were following a group of Syrian refugees during their first eight months in America. We met most of the subjects within 24 hours of their arrival. They were shell-shocked, having landed in a foreign place, with a different language, different culture and still grieving the loss of their country. As a documentarian, I was negotiating a new language and culture and making plenty of mistakes along the way. My feelings of confusion, discomfort and isolation though were invaluable to my process as a filmmaker; this actually gave me a deeper appreciation for the upheaval the subjects were facing. I embraced the discomfort and chaos, which allowed for a deeper level of intimacy.
Just as I felt my bond deepening and the subjects truly opening up, Trump took office and one week into his administration he signed an executive order banning immigrants from seven Muslim-majority countries, including Syria. It was a terrifying time; this new country they had tentatively started to call home, now not only felt unwelcoming, but also dangerous. In response, some of the subjects started shutting down, questioning the trust that they had put not only in me, but in all of the Americans around them. I kept showing up to prove my commitment to them and to their stories. We had many tough conversations about why it was more important than ever to make this film. Those conversations renewed my commitment to the film and strengthened their resolve to allow me to tell their stories.
[PREMIERE SCREENING: Saturday, January 20 at 5:30pm — Egyptian]