Back to selection
Jane Campion to Receive Director's Tribute at the 2021 Gotham Awards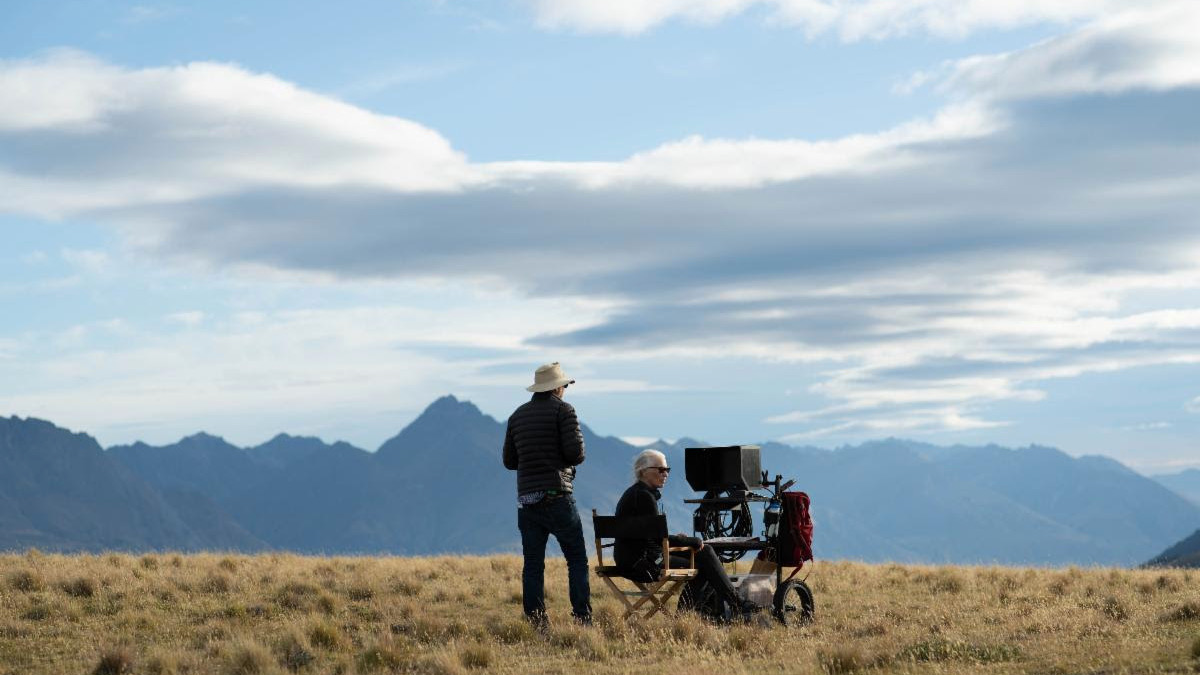 Photo: Kirsty Griffin, Courtesy Netflix
Jane Campion, whose The Power of the Dog is one of the major fall releases, will receive the Director's Tribute at the 2021 Gotham Awards, The Gotham Film & Media Institute announced today. The first female director to win a Palme d'Or, for her third feature, The Piano, Campion's films include Sweetie, An Angel at My Table, The Portrait of a Lady, Holy Smoke, In the Cut and Bright Star. She also co-wrote, co-directed and executive produced the two season television mini-series Top of the Lake.
Jeffrey Sharp, Executive Director of The Gotham Film & Media Institute, said in a press release: "Jane Campion is a trailblazer, telling beautiful, bold stories with astounding emotional depth. With her remarkable return to feature films with The Power of the Dog, she further cements her stature as one the greatest directors working today. It's such an honor to recognize this extraordinary filmmaker."
It was previously announced that Kristen Stewart will receive the Performer Tribute, Eamonn Bowles the Industry Tribute, and the cast of The Harder They Fall the Ensemble Tribute.
The Gotham Awards will take place live and in person on November 29 at Cipriani Wall Street. Sharp will be announcing the nominations tomorrow, October 21st, at 10:00 AM Eastern at Variety. The Gotham is Filmmaker's publisher.
For Filmmaker, Livia Bloom interviewed Campion in 2009 about Bright Star as well as her filmmaking in general.