Back to selection
BMI Names Tracy McKnight, Vice President, Creative, Film, TV & Visual Media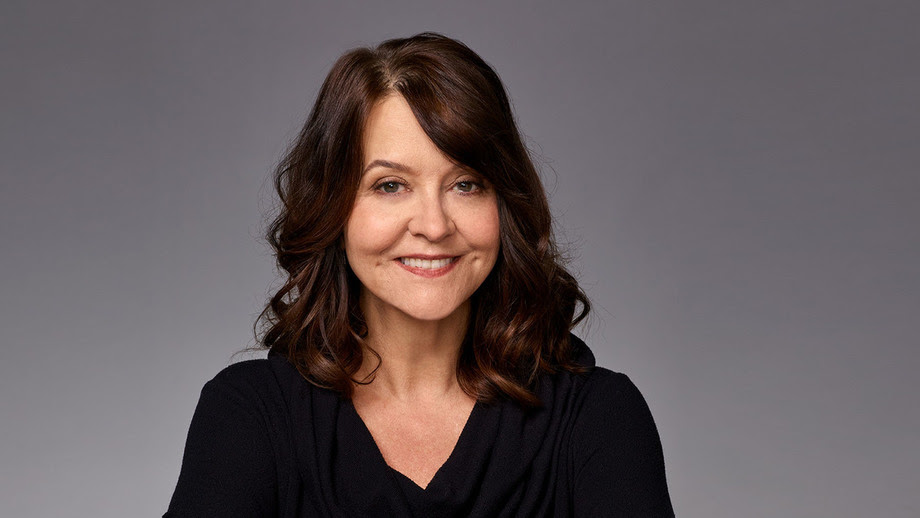 Tracy McKnight (photo: Joseph Cultice for BMI)
BMI announced today that veteran music supervisor Tracy McKnight, whose work includes scores of independent films, has been appointed the performance rights organization's new Vice President, Creative, Film, TV & Visual Media.
From the press release:
In this role, McKnight will lead the day-to-day functions of the Film, TV & Visual Media department. She will help identify and sign new affiliates to BMI, while continuing to cultivate and nurture relationships with the company's industry-leading roster of film, TV and visual media composers. McKnight will also help develop programs and events that support career development and provide opportunities to highlight the creative works of BMI's composers. She will be based out of the company's Los Angeles office and will report directly to BMI Executive Vice President, Creative & Licensing, Mike Steinberg. McKnight begins her new role on January 23.
Previously, McKnight oversaw the film score acquisition department at Wise Publishing, where she secured music assets for films such as Flag Day and The World to Come. She has received eight Guild of Music Supervisor nominations and won for her work music supervising the documentary Halston. She also was the head of film music at Lionsgate for four years, overseeing projects such as The Hunger Games soundtracks. Among her many music supervision credits are Adventureland, The Messenger, Mysterious Skin, High Art, Free Solo, The Babysitter, and, most recently, Somewhere in Queens.
McKnight is a past Board member of Women in Film, was a member of the TV Academy Music Peer Group Executive Committee and served for two years as the Vice President of the Guild of Music Supervisors. She was also a long-time advisor to the Sundance Film Festival, where she co-programmed its annual concert "A Celebration of Music in Film."