Back to selection
IDA Interim Executive Director Ken Ikeda Releases Letter on Documentary Workers United's Two-Year Contract Ratification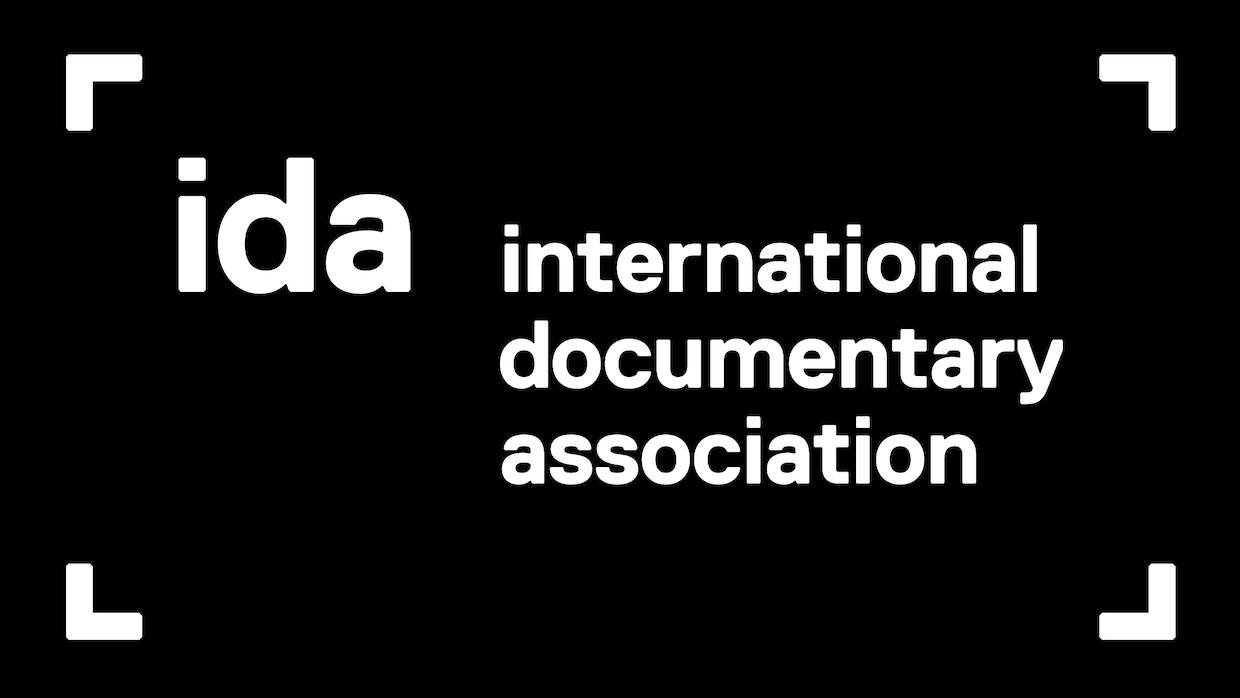 Months of negotiations came to an end on Friday, July 21 when the Documentary Workers United (DWU) unanimously voted to ratify a two-year contract with the International Documentary Association (IDA), a non-profit that provides grants and general support to documentarians and the broader non-fiction film sector.
"Our contract, our union, and our victorious ratification is a labor of love and care that would not have been possible without the continuous work of IDA workers, past and present," DWU, which is part of the Communications Workers of America local 9003, said in a Twitter thread last week.
Several changes ratified in the new contract include $45,000 in retro pay recognized during negotiations, $213,000 towards adjusted compensation, an increase in employer 401K match from 4% to 5%, reproductive health policy, gender-affirming policies and pandemic leave policy as well as a 66% increase in stipends for "the costly burden of working from home."
The DWU statement continues: "With the simultaneous SAG-AFTRA and WGA strikes, now is a time of industry-wide collective action. Along with our actor and writer union siblings, we must stand beside film workers at all levels – projectionists, cinema workers, programmers, festival workers, and film administrators, alike. Now is the time for documentary filmmakers, funders, and supporters to show up for documentary film workers at all levels of the field, as we are vital to the success and sustainability of this industry. We implore film institutions across the board to take note."
Below, read the full letter that IDA interim Executive Director Ken Ikeda penned in response to the contract ratification. Ikeda replaces Rick Pérez, who resigned in December after serving as Executive Director for a year and a half (during which a majority of IDA's staff departed).
We are pleased to announce that on Friday, July 21, International Documentary Association (IDA) and Documentary Workers United/CWA Local 9003 ratified their first two-year contract.

The promise of this agreement inspires IDA management and we believe it represents a moment to celebrate how it will shape the documentary field and specifically, nonprofit media organizations.

"The documentary field and its talent are irreplaceable. We believe that a career in documentary should be possible and are proud of how IDA and DWU have aligned to prioritize this during a period of uncertainty for many in the media and arts fields," said Chris Perez and Grace Lee, Co-Presidents of IDA Board of Directors.

The contract introduces the following changes: 

$45,000 in retro pay recognized during negotiations

$213,000 towards adjusted compensation

An increase in employer 401K match from 4% to 5%

A reproductive health policy, gender-affirming policies and pandemic leave policy

66% increase in stipends for the costly burden of working from home.

The total cost in Year 1 is just short of $300,000. This does not include the cost of the bargaining process itself and the extraordinary commitment of time from everyone involved to build the plane while flying it.

The cost of the contract introduces a significant challenge for IDA but we are thankful for the impetus to make changes that we believe in, aligning our budget with our values. The quality of work and the capability of IDA as a partner, service provider, and leader is a reflection of its people. We are committed to establishing a much-needed and new baseline for compensation that we encourage others in the documentary and arts nonprofit fields to meet.

We also recognize that we are at the beginning of our journey, and actively learning how to navigate the anxieties that change can introduce and working through moments when our differing styles of communication have led to misunderstanding. Kenyon Johnson, Executive Vice President of CWA Local 9003 shared with management that our negotiations were among the best he's ever participated in and we have been thankful for the myriad exchanges that have allowed us to speak openly about career development, management rights, worker protections, and collective accountability.

It is not uncommon for unionization efforts to be precipitated by a period of tumult and IDA is no exception. However IDA management and Board have unequivocally supported the unionization effort from its inception. Nonprofit organizations such as IDA are sustained on the strength of services and reputation. We cannot simply tune operating hours for revenue, increase the volume of production tied to a product, or charge more for proprietary infrastructure. Our work is relational and powerful because we work within and as part of the documentary community. We are not entitled to your trust and believe it should be earned. Towards that, we invite direct inquiry from anyone interested in learning more.

As of this date, 92% of our staff have less than two years of tenure with the organization. This is a staff that chose to join IDA in the midst of questions to carry the organization forward. In the last two years, programming has been scaled, enhanced, and re-imagined with a sharper focus on impact; the Nonfiction Access Initiative has helped IDA rethink how we deliver and make our programming accessible and advocate for others to do establish new standards of practice; Documentary magazine is generating weekly content and re-introducing the beloved "Conversations" series to its members; the Screening Series have thrived; Getting Real '24 is in deep planning to launch just 19 months after Getting Real '22; and we have so much more to share as we look to grow our international partnerships.

Finally, we'd like to give a special thanks to Louise Rosen for her early leadership in representing IDA management, the IDA Board for their unflagging support, and the management team for navigating a complex learning curve with candor and vulnerability. Brian Davis has held the overall process for management since day one and is deserving of singular credit for keeping all parties informed.

Congratulations to the DWU and CWA Local 9003. We look forward to a bright documentary future.

Ken Ikeda

Interim Executive Director

International Documentary Association