Back to selection
KICKSTARTER: "THE HAPPY SAD"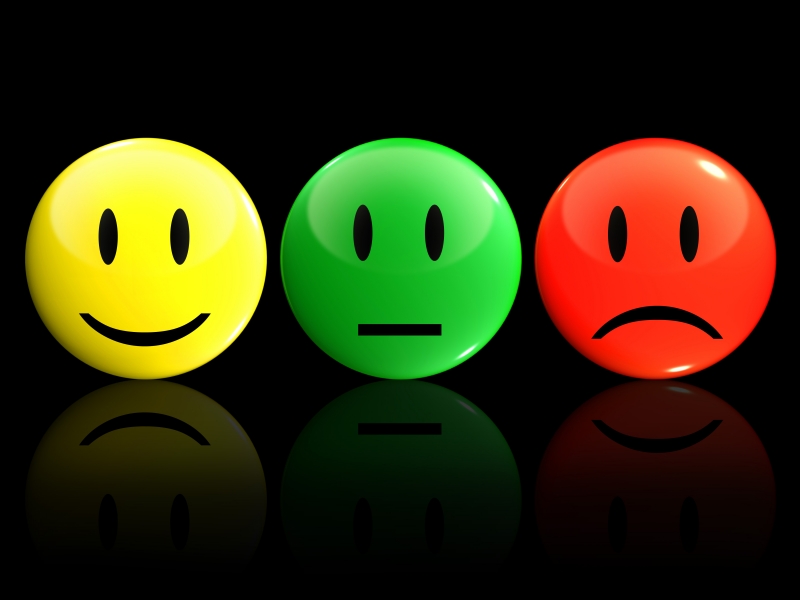 Amidst all the online talk about DIY and arguments over who is "indie" and who isn't, sometimes real directors quietly and steadfastly pursuing an independent agenda don't get the attention they deserve. One such director is Rodney Evans, whose 2004 Brother to Brother ambitiously fused an exploration of the Harlem Renaissance with a contemporary tale dealing with gay African-American identity. Now he's got a new movie, and he's using Kickstarter to raise funds for actors' salaries and equipment rental. Here's how he describes the picture, titled The Happy Sad.
Armed with roses and art, Stan brunches with his girlfriend Annie, a schoolteacher, only to discover that she wants to take a break. Aaron confronts his boyfriend Marcus about their open relationship. The lives of these two couples become intertwined when Stan and Marcus meet online and hook up. Apparently, Stan has a bi-side, and Aaron walks in on the aftermath of Marcus and Stan's afternoon tryst. Meanwhile, Annie goes on a blind date with an older man David who makes his living writing scripts for reality TV shows, which feels more "real" than Stan's afternoons spent in the rehearsal space with his band. Annie confides in her fellow teacher Mandy about her relationship troubles. Mandy and Annie engage in some flirtation and decide to try a lesbian relationship, which, in turn, reminds Annie that perhaps she was in love with Stan all along. Eventually all of these characters must face the consequences of their choices and decide what matters to them most.

The film uses the multi-cultural ensemble to explore the questions that alternative twenty- and thirty-year olds face in a culture where there appears to be endless possibilities for sex but also a resistance to any definitive model for a "proper" relationship. The film juxtaposes the storylines of the two main couples of different races (Marcus and Aaron, Stan and Annie) to highlight the ethical dilemmas facing men and women who are trying to create new ways to be in a loving relationship, while recognizing that monogamy might not be for them. Since music is a crucial means of creating bonds and establishing connections for young New Yorkers, the film prominently features original indie rock songs written by Mr. Urban in the film.
Check out Evans' Kickstarter trailer and consider supporting him and his project.