Back to selection
SONY CLASSICS TAKES CRONENBERG'S "A DANGEROUS METHOD"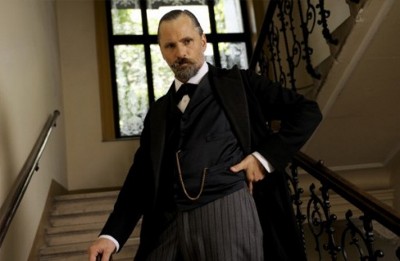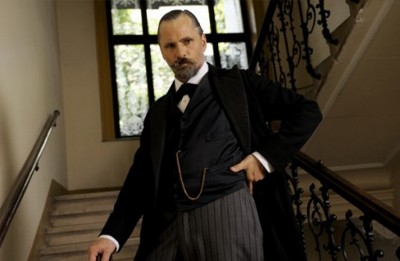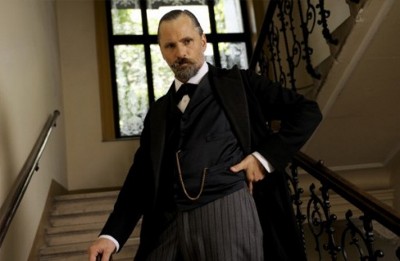 In a press release sent out today, Sony Pictures Classics has announced that they have acquired the U.S. rights to David Cronenberg's next film, A Dangerous Method.
Starring Michael Fassbender, Keira Knightley, Vincent Cassel and Cronenberg regular Viggo Mortensen, the film follows how the intense relationship between Carl Jung (Fassbender) and Sigmund Freud (Mortensen) gives birth to psychoanalysis. Knightley plays their patient, Cassel plays Freud disciple, Otto Gross.
The film, Cronenberg's 19th, is currently in post production and was shot mostly in Germany by the director's longtime DP Peter Suschitzky. The composer is Howard Shore and adapted from Christopher Hampton's play.
Sony Classics also released Cronenberg's Spider in 2002. No word yet on when A Dangerous Method will be released, however it will screen at the Venice Film Festival in late August.