Back to selection
JASON BYRNE COVERS SOUTHERN SUDAN INDEPENDENCE
A 2010 25 New Face, filmmaker Jason Byrne has been based in Tanzania, where he's an Audio-Visual Archivist for the U.N. International Criminal Tribunal for Rwanda. He recently sent an email to his list about a new project, and, with permission, I'm reposting it here.


Over the weekend, I was in Southern Sudan to witness the country's independence. I made a film within the celebration, which included two actors. One actor plays the "North" and one actor plays the "South." The history of the two countries will be captured through the telling of the characters experiences.
Here are some images from the film. The collective energy and excitement among the Southern Sudanese was something I never thought could exist anywhere. I hope I captured something of this feeling on film. — Jason Byrne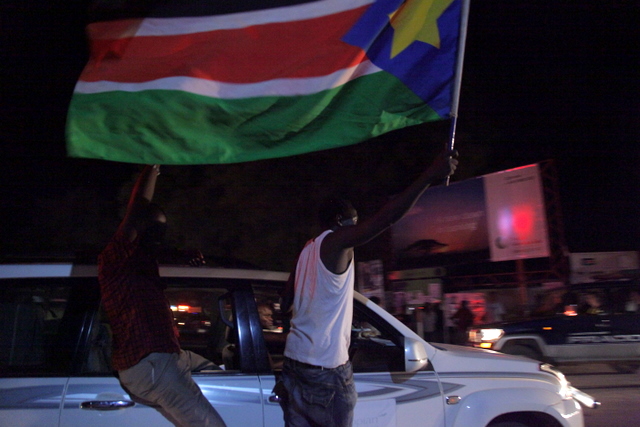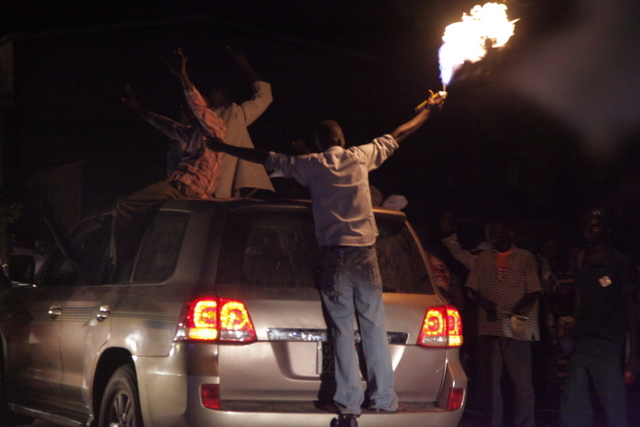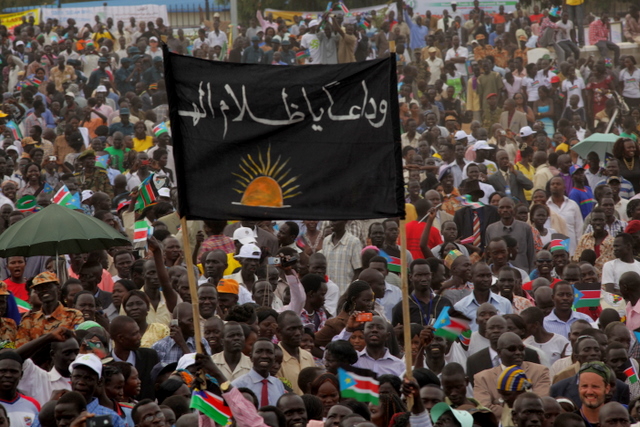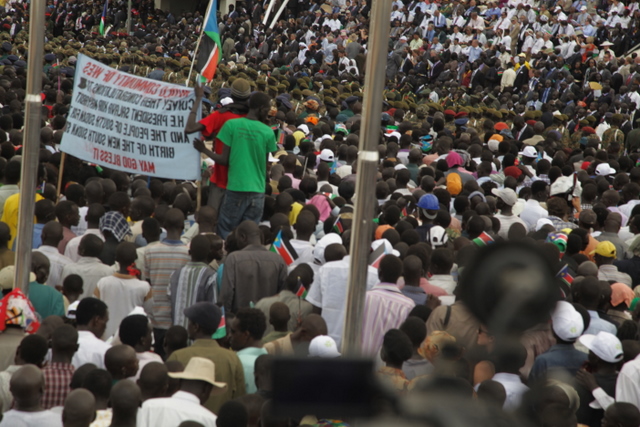 Actors: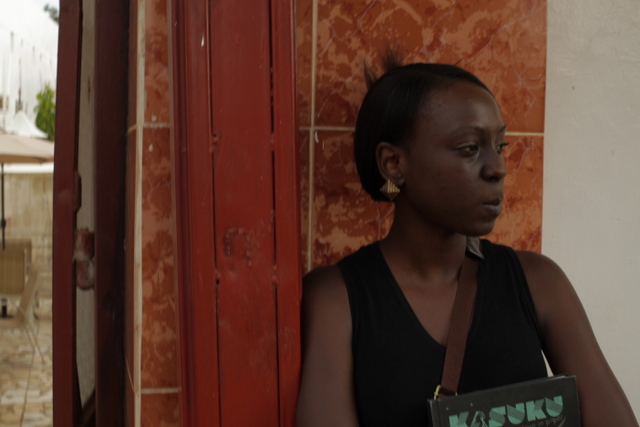 Finishing touches on the statue of John Garang, the original leader of the Sudan People's Liberation Party (SPLA), who fought for the South's Independence.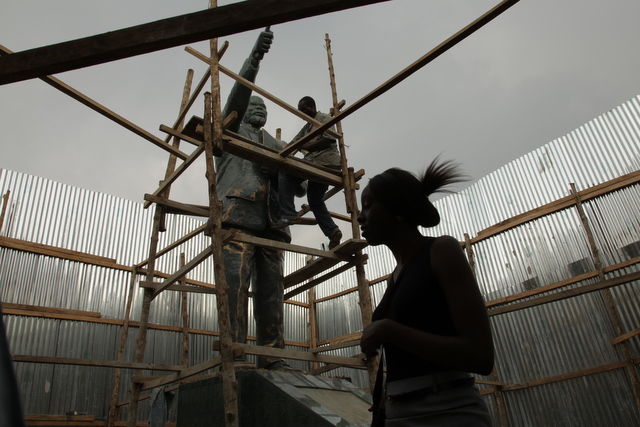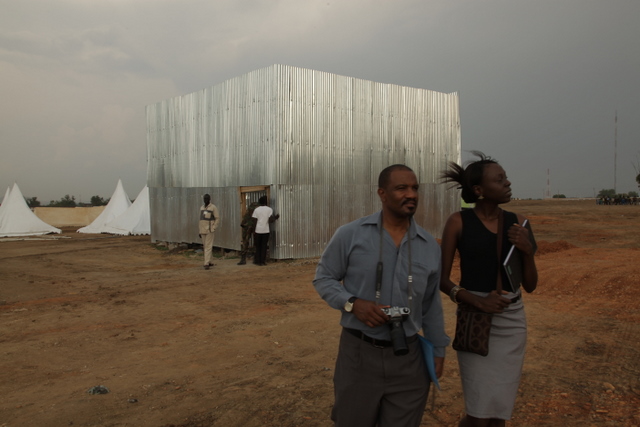 We had journalist accreditation so we were able to get on a media platform. Everybody on the platform was doing live feeds — except for me..